In this tutorial you will learn what HDR is on your iPhone's camera. HDR stands for "High Dynamic Range". An image shot with this feature on, combines a series of 3 photographs. Each of these shot at different exposures. Under exposed, over exposed, and properly exposed.
When these 3 images are combined together it creates an image that provides details in the highlights of the image as well as the shadows. Without HDR, these features would not be seen.
Step #1 – Tap Camera App Icon
This will pull up the live camera view and allow you to edit your settings to enhance your photos.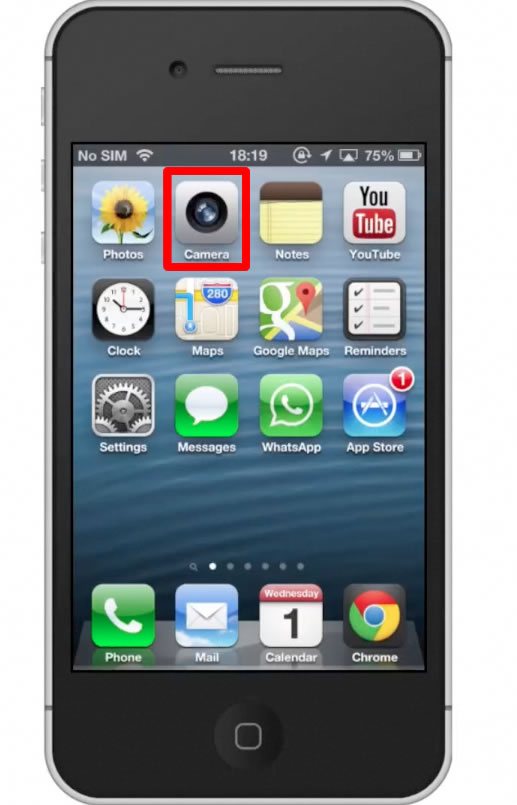 Step #2 – Tap "Options"
This will bring up settings you can change such as grid, HDR, and panorama.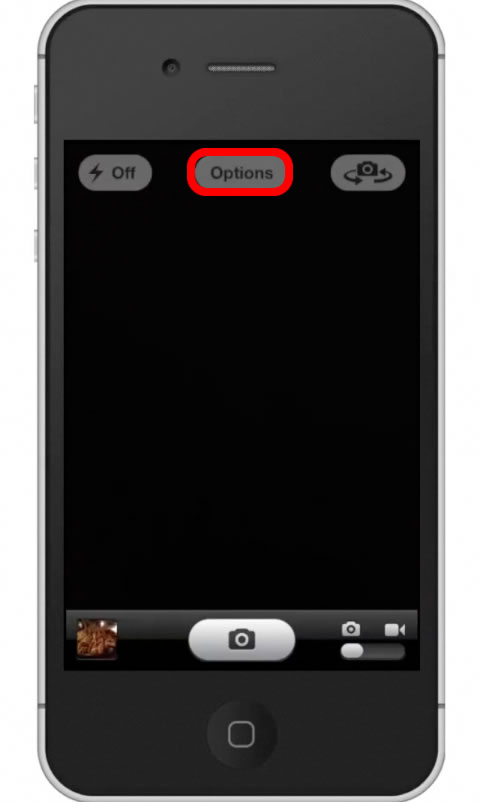 Step #3 – Turn on HDR
If the HDR toggle switch says "off", tap it to activate. Then tap "done.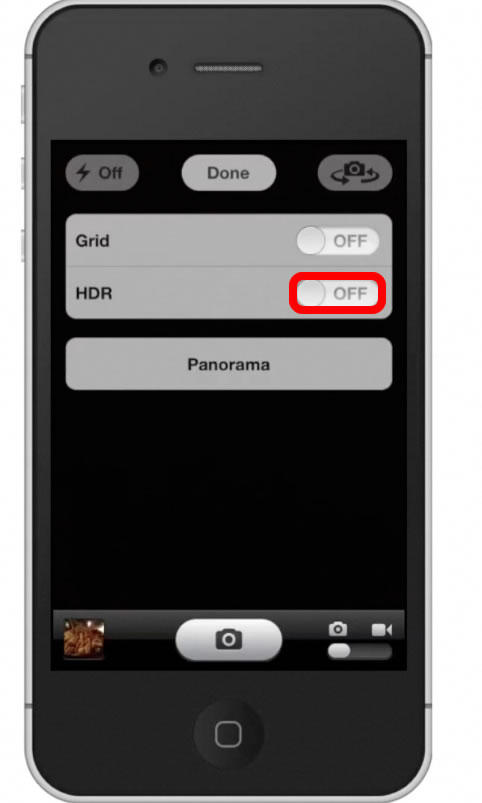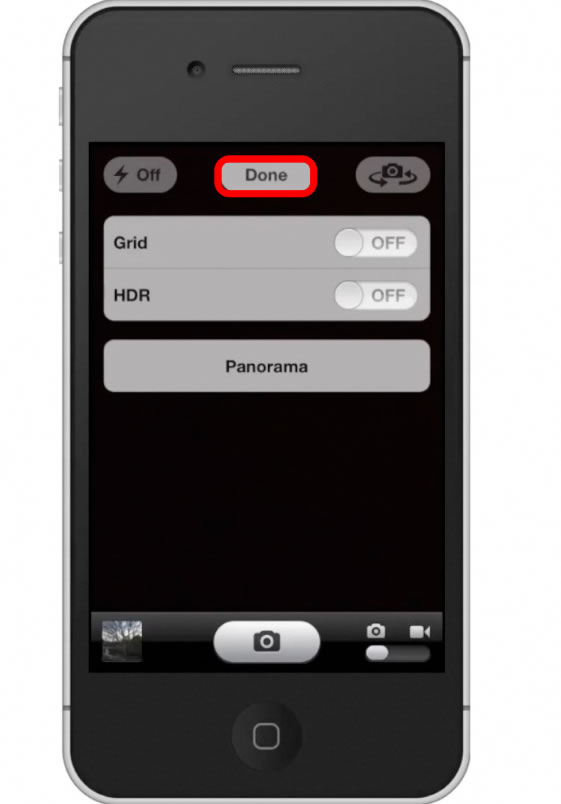 Leave your comments below or contact us by email. This was a Howtech.tv tutorial. Thanks for watching!