In this tutorial you will learn what SMS is on the iPhone. SMS stands for "Short Message Service". Using SMS means you are using a cellular network to send your content. You will be able to tell you're sending an SMS by the color of the text bubble. If it's green, then you are sending a SMS message. Sending SMS messages means you must have a texting plan with your carrier. Make sure you sign up for a plan before moving forward. Lets look at how to send an sms.
Step #1 – Tap Messages
This is where all of our messages both sent and received are stored.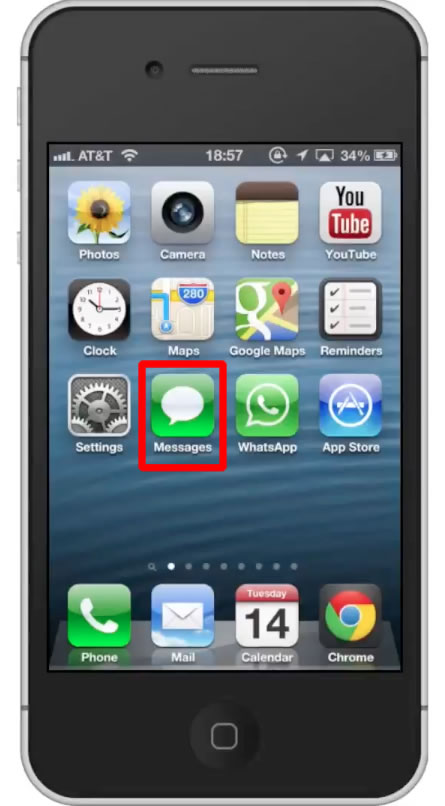 Step #2 – Choose contact
Type the contacts name in the search field.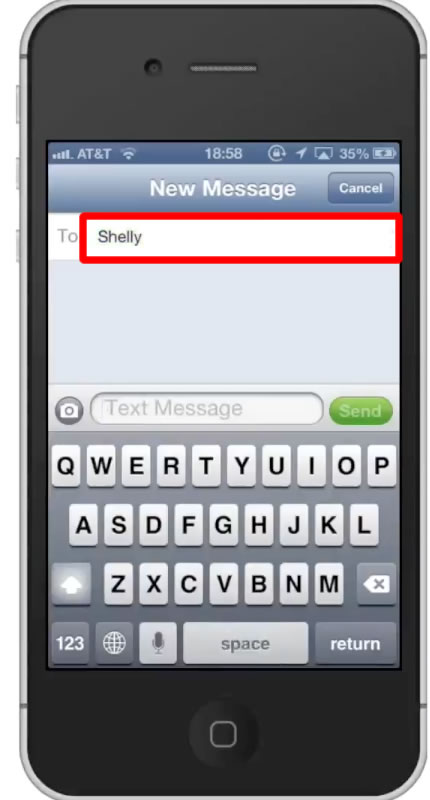 Step #3 – Type message
Tap the search field and type your message. Then hit "Send". You will see the color of the text bubble is green. That indicates we have just sent an SMS message on the iPhone.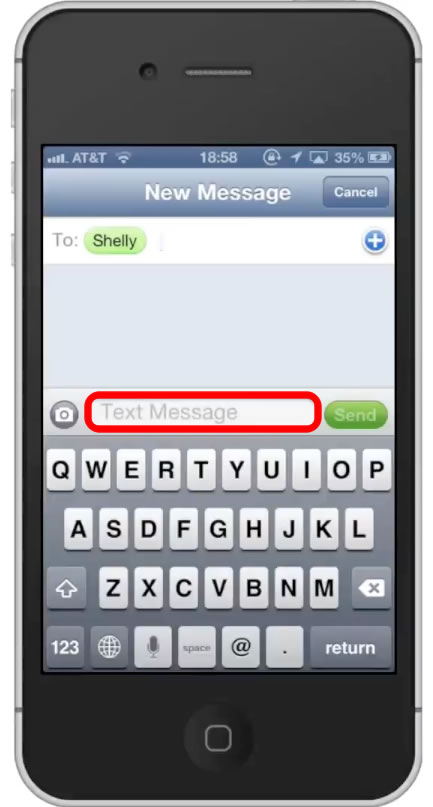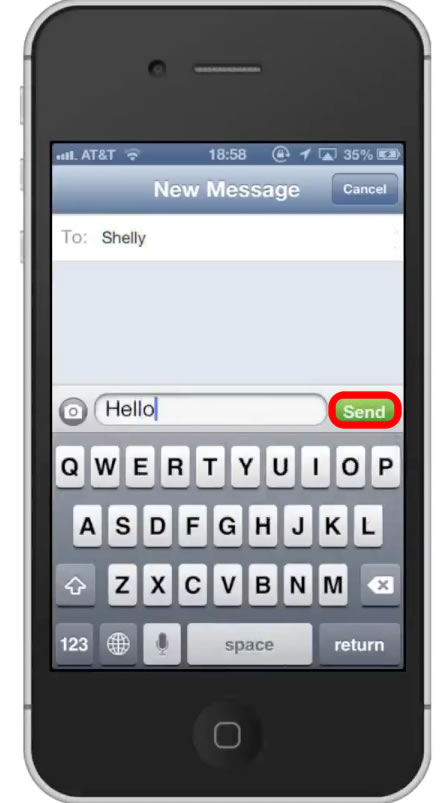 Leave your comments below or contact us by email. This was a Howtech.tv tutorial. Thanks for watching!