In this video tutorial we will show you how to update the avast database manually.
Open Internet Explorer. Type "avast.com/download-update". On the following web page, press the "Download" button next to the version of Avast! you have.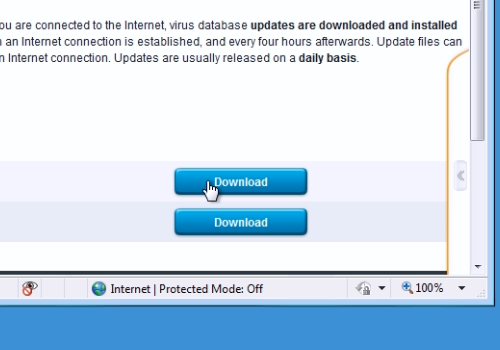 Save the file on your hard drive.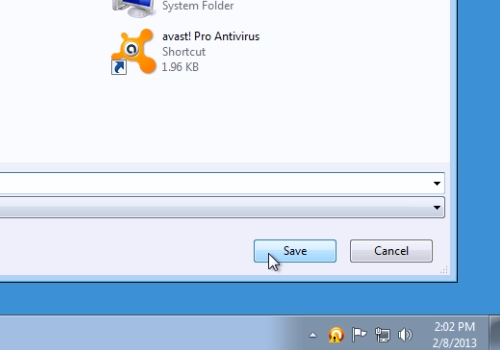 Double-click on the downloaded file to start installation. Wait until the database update process is finished. Then, you will see the message that the database is updated. Press "Ok".