In this video tutorial we will show you how to update Avast 5.

Right-click on the Avast icon and choose "Open Avast! user interface".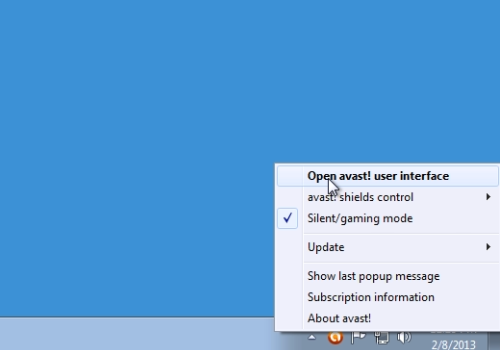 In following window, click the "Maintenance" tab. Click "Update".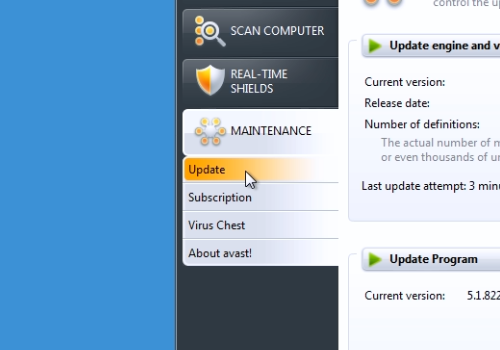 Then, press "Update program". Wait until the download process is finished. To complete the update, press "Ok".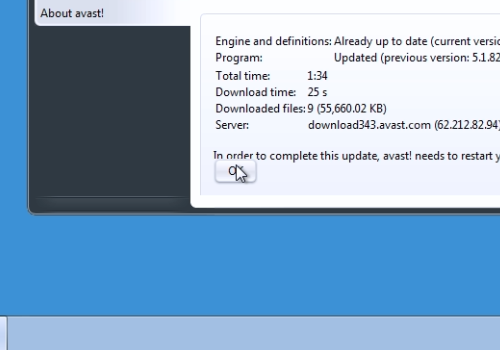 You will need to restart your computer.