Learning how to link excel worksheet to powerpoint can be a valuable skill for business users as it allows you to present data in an easy to digest format.
Step # 1 – Choosing the Data
You will need to have an Excel sheet with the data you want to import. You will also need to have the Powerpoint presentation ready. Save the Excel spreadsheet and navigate to Powerpoint. You need to select the text box where you want the sheet to appear.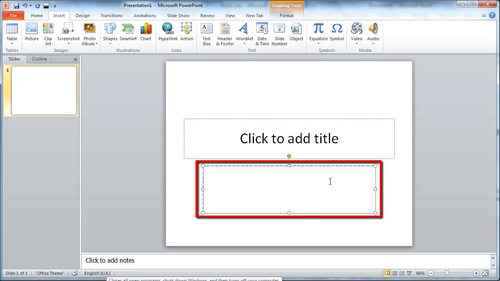 Step # 2 – Importing the Data
Now you need to click in the "Insert" tab in the top toolbar. From here you need to click on "Object". The "Insert Object" window will appear, on the left you will see a "Create from file" selection box, click in this. Now click the "Browse…" button that appears and use the explorer window that appears to locate the Excel file you just saved. Here it is called "Book1", check the "Link" box and click "OK" two times.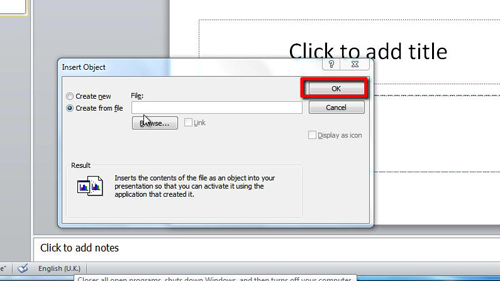 Step # 3 – Checking the Link
Place the object wherever you want in the presentation window. As you can see it contains all of the information from our Excel sheet. That is essentially how to link excel worksheet to powerpoint, now we just need to make sure that the link works. Navigate to the Excel sheet and change some information, such as the "Price of a Cactus". Now go back to Powerpoint and the data should have updated successfully.