In this tutorial, we will teach you how to remove formatting in Excel. Formatting in Excel refers to creating borders for the table, working with different font options, using several align options.
Step 1 – View excel sheet
Follow this step by step guide to learn how to remove formatting in Excel.
For the purpose of this tutorial, we will be using an existing Excel workbook. Several formatting options were applied on this sheet. Different fonts were used along with different alignment options.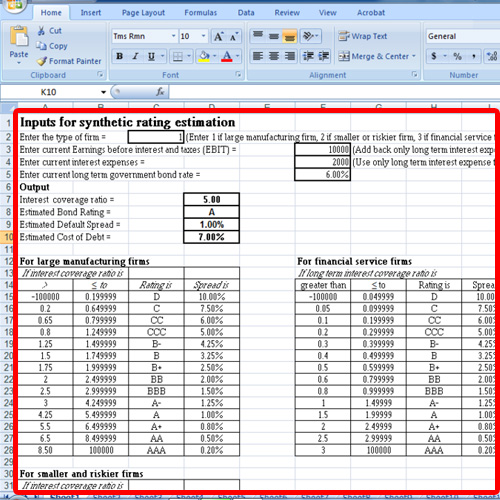 Step 2 – Select entire sheet
We will select the entire sheet by pressing the "ctrl + A" key. Once the entire sheet has been selected, go to the editing group and click on the clear drop down button.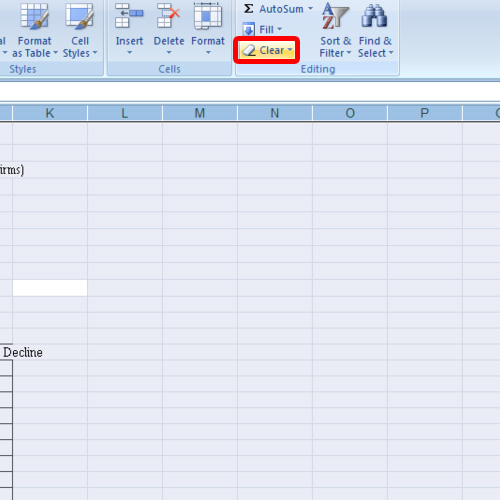 Step 3 – Clear formats
From the drop down menu, select the clear formats option. As a result, all the formatting will be removed from the Excel sheet. All the tables, borders, bold & italicized text will disappear and will be replaced by plain text.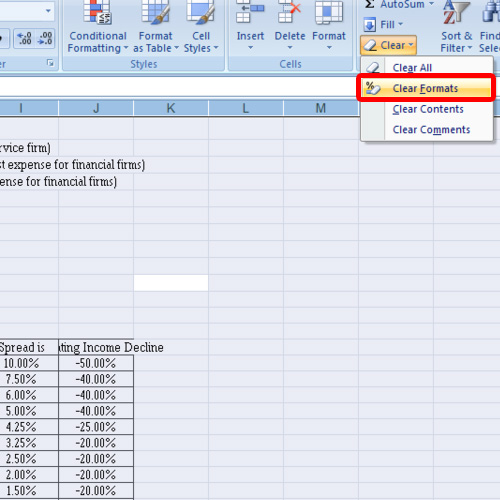 Step 4 – Clear content option
You can press the ctrl + Z key to undo the changes you made. If you want to remove the content, simply click on the clear button and choose the clear content option. All the content in the workbook will disappear.
In this manner, you can remove formatting in Excel sheet.