In this tutorial you will learn How to View DWG files. Draftsight is a cross-platform software that lets professional CAD users, students and educators create, edit and view DWG files. There's a free version and two paid versions.
Step # 1 – Download and Install "Draftsight"
First you'll need to download "Draftsight" software. Open your browser and type "www.3ds.com/products-services/draftsigh­t" Once you're on the website, scroll down and click on the "Free download" button. In the next page select the downloader based on your system. Accept the terms and the software will start downloading. Once it is finished follow the instructions and install the software.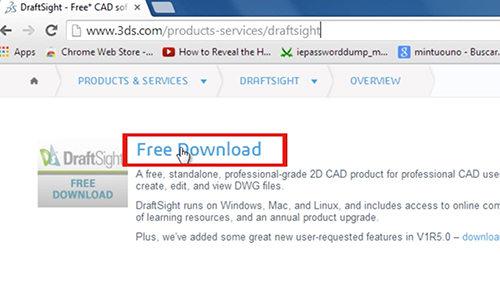 Step # 2 – Open your DWG file with "Draftsight"
Now open "Draftsight". You'll see the program interface with a main menu, a tool matrix and property windows. To open your DWG file go to the main menu. Choose "File" and then "Open"; look for the file and click open.
You can also edit the file and add elements that are very useful to CAD users, among other functions.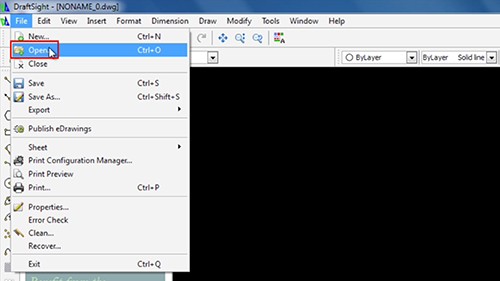 Result: Congratulations! You've just learned how to View DWG files.