While there are free games available to play for FREE on steam, some games require you to enter activation in order to start playing.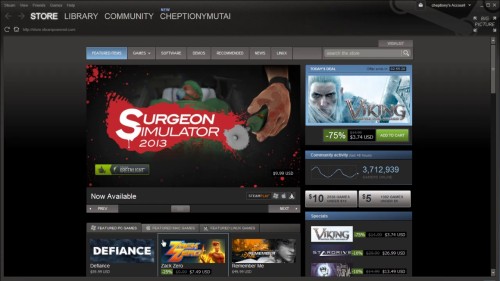 Step #1 Go to Games on steam menu
To activate a game, you are required to provide a key usually 15 or 25 digit depending on the game. Go to games on the steam menu. Click on games and select 'activate a product on steam'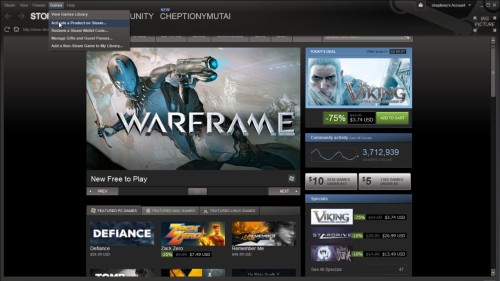 Step #2 agree to the terms of service
Click next. Agree to the terms of service.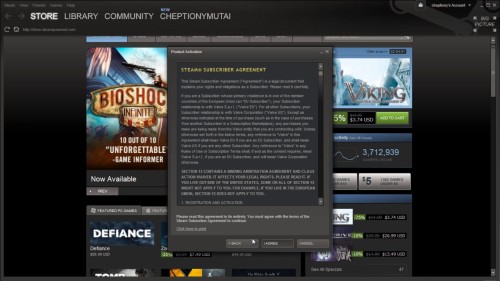 Step #3 enter product key click next
Enter your product key and click next. Follow the procedure and wait for the installation and updates to complete. Once the installation of the new game is complete, you can use the desktop shortcut to launch the game. And that is it.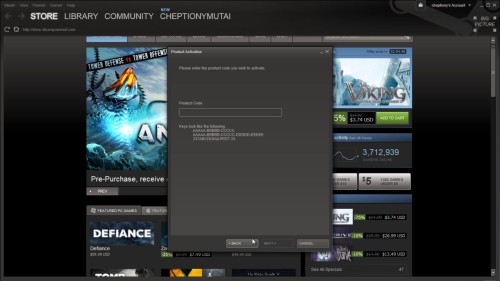 Thanks for watching this video tutorial, Leave comments and ask your questions by our e-mail feedback@howtech.tv.That was Howtech dot TV tutorial. Thank you for watching!