In this tutorial we will show you how to check the redhat version in Linux that you use. Red Hat acts as a bridge between organizations who use open source software and those who create it. It allows the consumption of open source technology by creating an enterprise environment.
To learn how to check linux red hat versions on your system, follow the tutorial steps given below.
Step 1 – Go to the System Tab
First of all, drag your mouse over to the panel on top, move over to the System Tab and then click on the "About this computer" option.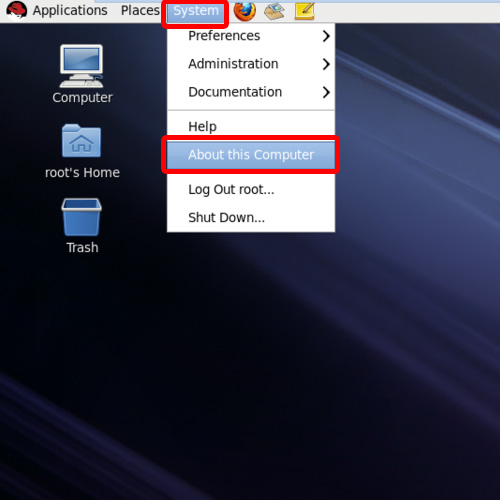 Step 2 – Check details from the System Monitor
With that done, the System Monitor window will open up and over here you will be able to see the details and check the redhat version currently installed in your Linux.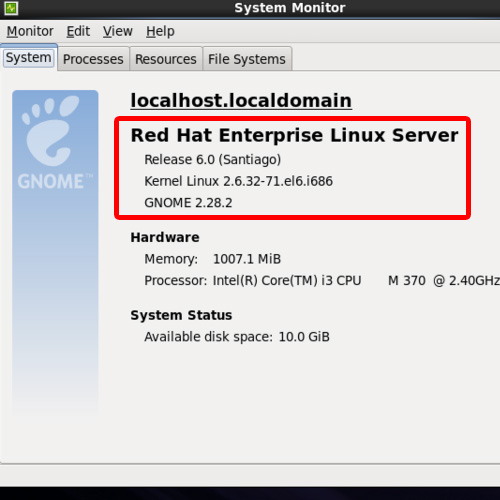 Step 3 – Check version from command
If you want to check the details from the command line, you can use the command:
uname space -r. This will display the current Linux kernel version you are using.
And that's it, this way you can check the linux red hat versions that you are using.