In this tutorial you are going to learn how to import outlook calendar to google.
Step # 1 – Opening the Import and Export Wizard
Open Outlook and click on "Calendar" in the left hand bar. This will open your calendar and you will be able to see all your upcoming appointments here. Click "File", then "Open", you will see an option called "Import", click this and the "Import and Export Wizard" will open.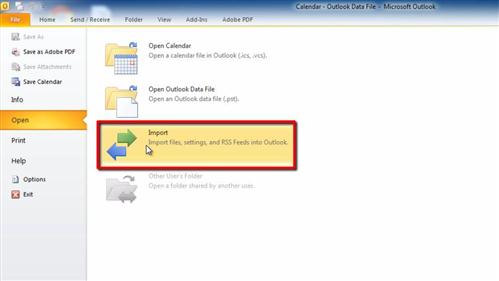 Step # 2 – Exporting a CSV File
Choose "Export to a file" and click next then select "Comma Separated Values (Windows)" and click "Next". Make sure that "Calendar" is selected and click "Next" again. Click on "Browse" and choose a location on the computer to save the file and give it a name. Click "OK" then "Next". Click "Finish" then "OK" in the dialog box that appears.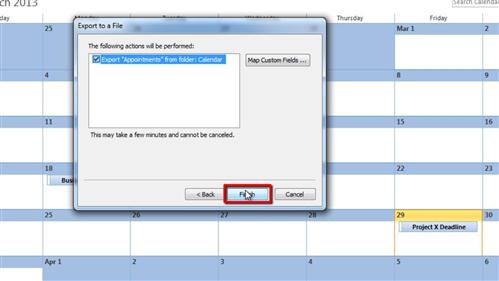 Step # 3 – Navigating to Google Calendar
Now that we have exported the file with our calendar data in it, we need to import it into Google Calendar. Navigate to "www.google.com/calendar" and make sure that you are signed in. On the left hand side of the page click on the small arrow next to "Other calendars" and in the menu that appears click on "Import calendar".
Step # 4 – Finalizing the Import
Click "Choose File" and locate the file we created and open it. Click the "Import" button and after a moment you will be informed that Google Calendar has successfully imported your events, click "Close" and you will now be able to see them in your calendar and that is how to import outlook calendar to google.