In this tutorial you are going to learn how to lock Windows 7 which is a great way to secure your PC is you are stepping away from it for a moment.
Step # 1 – Open the Start Menu
Click the "Start" button on the lower left side of your Windows desktop to access the Start menu. At the bottom of this menu, you can see a button which says "Shutdown." Click the arrow to the right of "Shutdown," and this will reveal a submenu.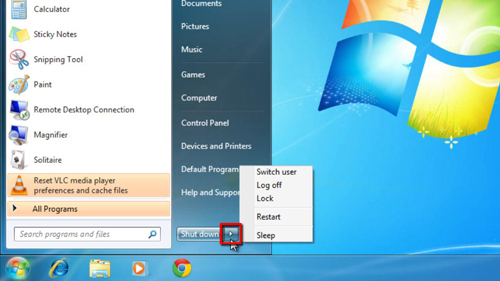 Step # 2 – Locking Windows from the Submenu
In the submenu, under "Log off," you will see a button called "Lock." Click this button, and you will automatically be "locked" out of Windows. You will be taken to the welcome screen where you must enter your password to regain access. With this method you can easily lock windows 7.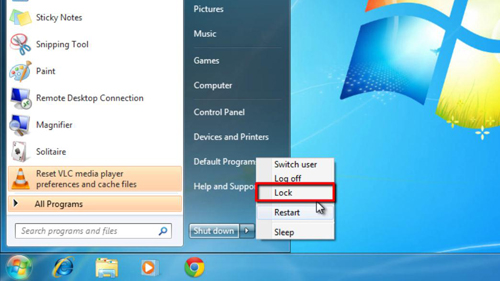 Step # 3 – Using a Shortcut
Alternatively you can quickly lock the machine with a keyboard shortcut, simple press the Windows button and "L" at the same time. The computer will lock. You have just learned two ways of locking your computer that should help improve your privacy and security on your Windows 7 machine.