In this tutorial we will guide you on how to upload to ftp in Firefox.
For that, you would first have to download an add-on for Firefox named FireFTP. Folders can be easily transferred to FTP in Firefox to learn which follow the tutorial given below.
Step 1 – Select the Add-ons option
First of all, let's open up the browser and click on the Add-ons option in the Firefox menu.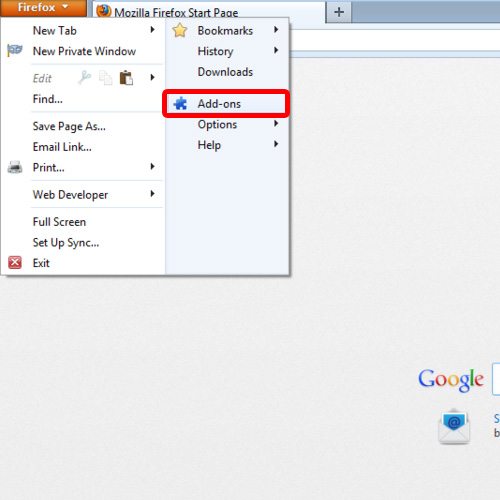 Step 2 – Search for fireftp
With that done, the Add-ons Manager tab will open up. Over here, in the right corner of the page, type fireftp and click on the search icon.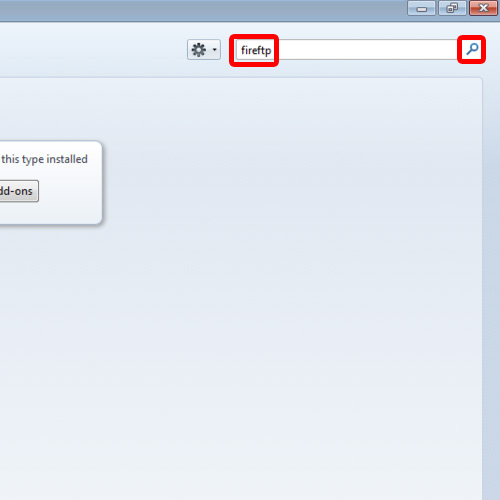 Step 3 – Select the install button
From the results being displayed here, click on the install button next to the latest version of the add-on.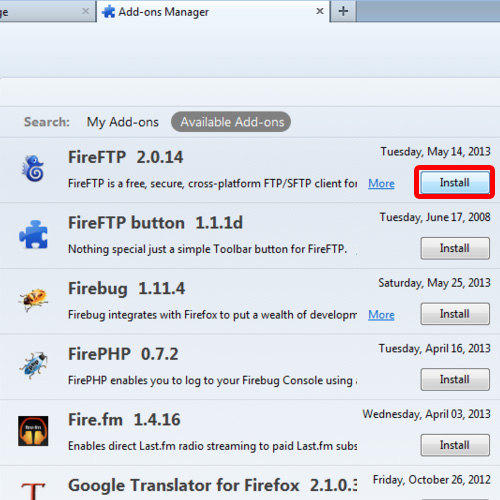 Step 4 – Restart Firefox
With the download completed, click on the Restart Firefox option so that the browser can apply the changes made.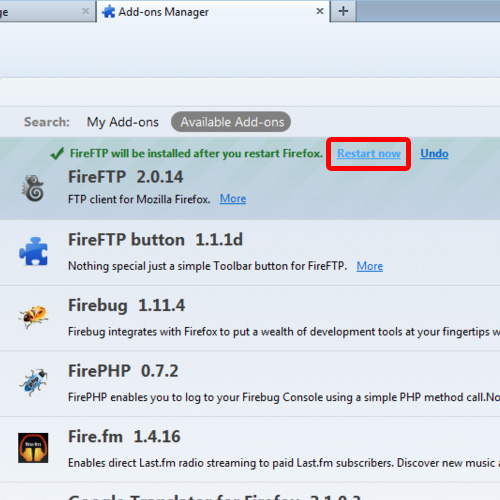 Step 5 – Enter the address
When the browser opens up again, simply type the ftp address in the address bar on top.
As a result, the authentication window will open up. Over here, enter the username and password of the server and click on Ok.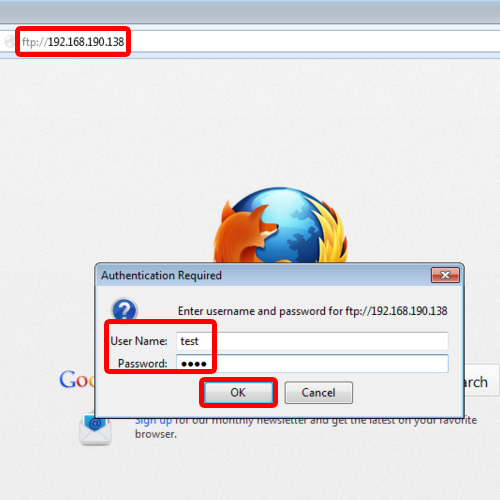 Step 6 – View page in FireFTP
Now that the index page of the FTP Server has opened up, right click here and choose the View this Page in FireFTP option.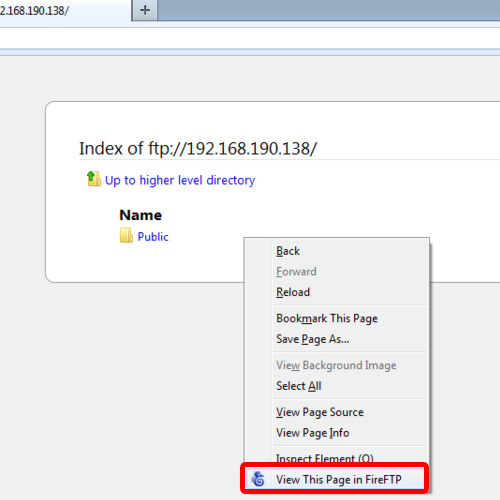 Step 7 – Enter login details
As a result, the ftp client will open up in a new tab. Simply provide the login credentials once more and click on ok.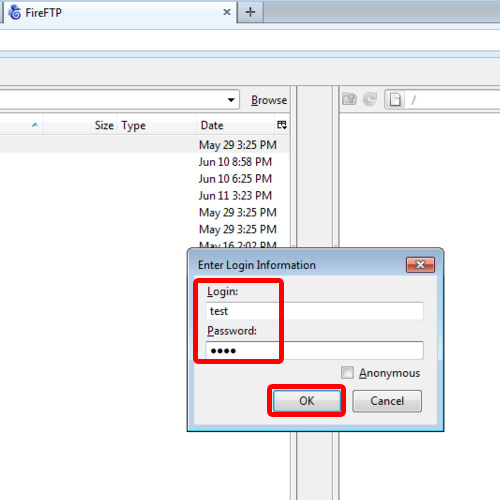 Step 8 – Drag folder to upload
Over here, you have two panes, the left pane is your local system and the right pane is the remote system, that is, the ftp in Firefox.
Now that a connection has been successfully established, to upload a file or folder to the server all you need to do is to drag it to the right pane and that's it.
With that done, you can see over here that the entire documents folder has been uploaded to the ftp server.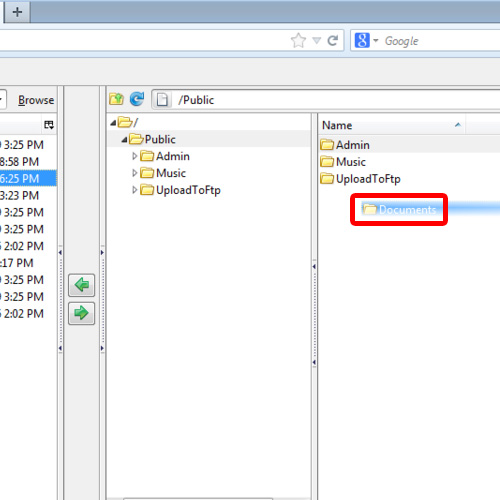 Step 9 – Upload folder
Alternatively, you can select a folder and click on the green arrow over here, pointing towards the right side, to upload the file or folder to the Ftp server.
And that's basically what you need to learn how to upload to FTP in Firefox.