In this tutorial you will learn how to download and install Virtual Box for Windows.

Step 1:
Open your browser and type in the search bar
www.virtualbox.org
, then click the " Downloads " button.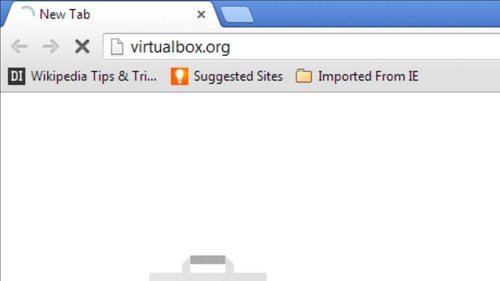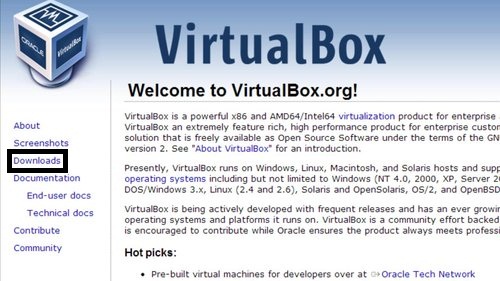 Step 2:
Select the operating system you want to download Virtual Box for and click the blue link near it. For our tutorial, we select "Virtual Box 4.2.12 for Windows Hosts".
Step 3:
Wait until the download is finished then click the " Run " button to proceed to the next installation step.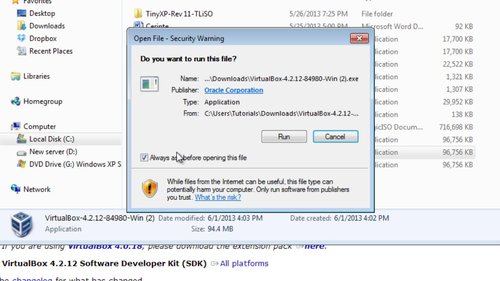 Step 4:
After you have completed the installation, click the " Start " button, and there you have Windows XP on Windows 7.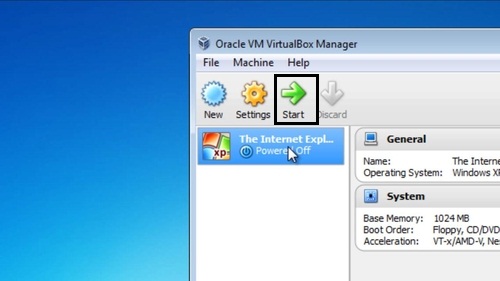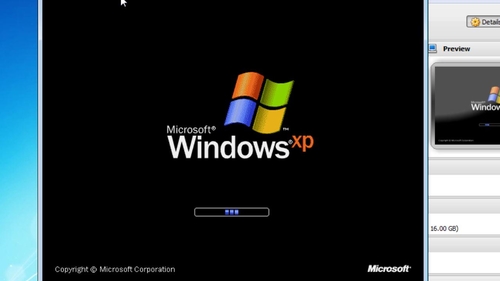 Result:
Congratulations! You have just learned how to install Virtual Box for Windows.