In this tutorial, we will teach you how to Convert .swf To Mp4. For the purpose of this tutorial, we will be using the Easiest Soft Video Converter. You can download it by going to its website.
Step 1 – Add files button
Follow this Step by Step guide to learn how to Convert .swf To Mp4.
Once you have downloaded the software, open it. Once the software opens, click on the "add files" button.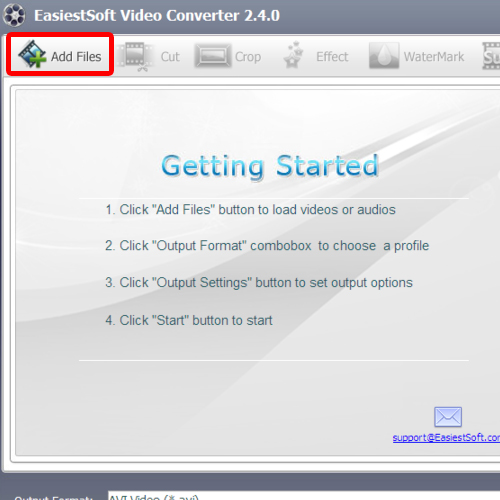 Step 2 – Open the swf file
In the new window, select the swf file before you click on the open button. Choose the file which you want to convert from .swf to mp4.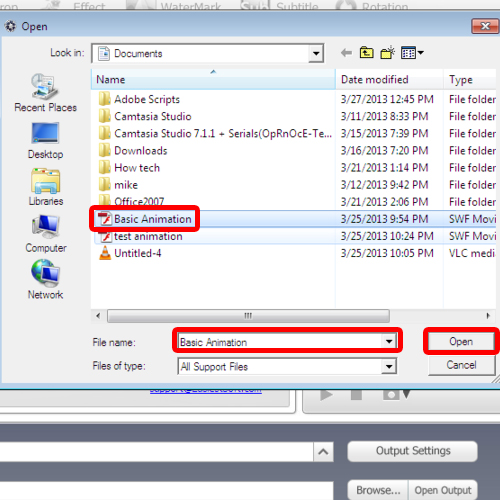 Step 3 – Set output format
Next, go to the output format drop down button and over there, set the output format to mp4.

Step 4 – Adjust output settings
If you want to change the output settings, click on the output settings button and make adjustments if need be. Once you are satisfied with the settings, check the output destination folder. You can click on the browse button if you want to change the destination folder of the mp4 file.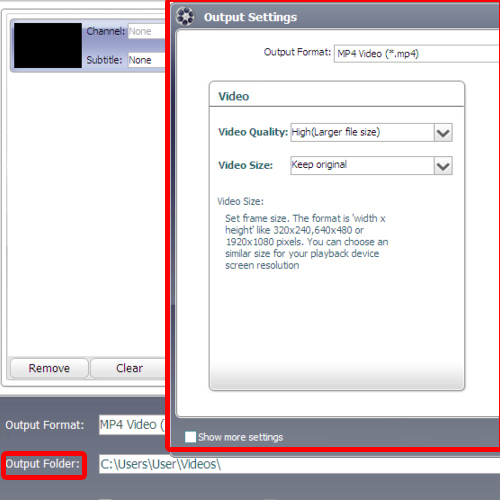 Step 5 – Conversion process
Once you are done, click on the start button to begin the conversion process. While the conversion is taking place, you can monitor its progress by viewing the status.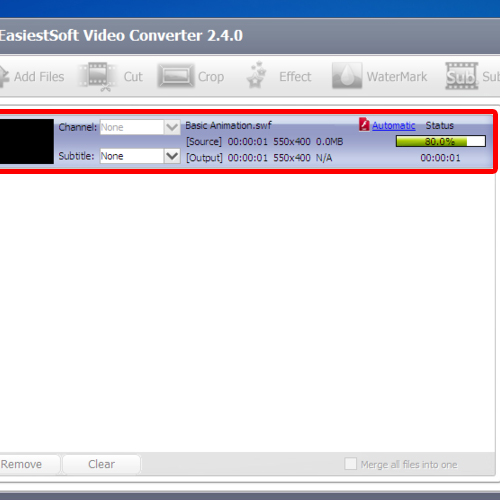 Step 6 – View the mp4 file
Once the conversion has been completed, you'd be prompted with a successful confirmation message. Here, you can always choose to view the output. In order to do so, click on the open output button. This will open up the folder where the mp4 file was saved. And there you will be able to see your recently created mp4 file. In this manner, you can change a .swf into a mp4.