The best mortgage calculator is a tool which will allow you to calculate your mortgage rate. It will also help you determine your monthly payment, interest and other important details.
Step # 1 – Access the Calculator
Visit "http://www.mortgagecalculator.org" to access the calculator.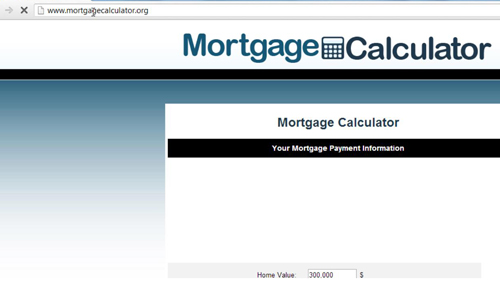 Step # 2 – Locate the Input Section
Once you reach the web page, you will see a few charts at the top. Beneath these blue charts, on the left side, is an input section where you can enter information. Scroll down a bit to view this further.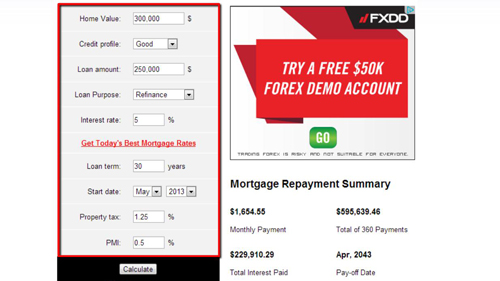 Step # 3 – Entering Information to Calculate Your Mortgage Rate
You must enter accurate information into the input section to learn your mortgage rate. Fill out the sections "Home Value," "Credit profile," "Loan amount," "Loan purpose," "Interest rate," "Loan term," "Start date," "Property tax" and "PMI" sections. Then press "Calculate."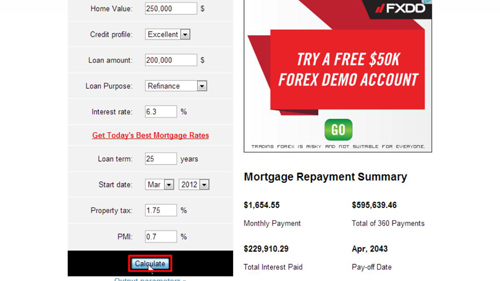 Step # 4 – Viewing the Mortgage Repayment Summary
After clicking the "Calculate" button, look at the bottom right side. Here, under "Mortgage Repayment Summary," you will be able to view the results from the mortgage calculator, and you can see your monthly payment, total interest, total taxes, and other information.