It is no longer as easy as it was to insert a gif in tumblr because the insert an image link has been removed from the text post feature. This tutorial will show you how to get around that small inconvenience.
Step # 1 – Uploading the File to Imgur
To start with this tutorial is assuming that you have a gif on your computer that you want to share. You should also make sure that you are logged into Tumblr. Visit "www.imgur.com" and click the "Computer" button on the site that will allow you to upload an image from your computer. Select the file in the browse window and click "Open". In the popup window click "Start Upload".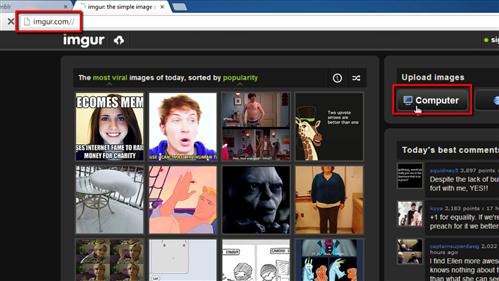 Step # 2 – Copying the URL of the Gif
The upload will complete and when it has finished you will be redirected to your uploaded gif. Right click on the image and click "Copy image URL". Below the image there are some share options, click on the plus sign and select "Tumblr" from the menu that appears.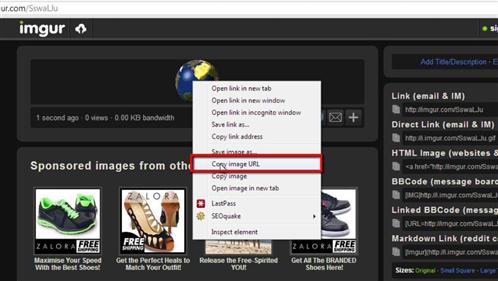 Step # 3 – Posting the Gif
A new window will open and from the tabs at the top click "Text". Give the post a name then click the icon that look like an image of a tree, paste the URL into the "Image URL" and click "Insert", click "Create post" then navigate to your blog and you will see that the gif has been posted successfully and that is how to get a gif in tumblr.