In this tutorial you are going to learn how to get a tumblr rss feed so you can easily subscribe to a Tumblr blog with an RSS service such as Google Reader.
Step # 1 – Visiting the Tumblr Blog
First you need to navigate to the Tumblr blog that you want to subscribe to. For this example we are subscribing to the popular blog at "www.breathtakinglandscapes.tumblr.com".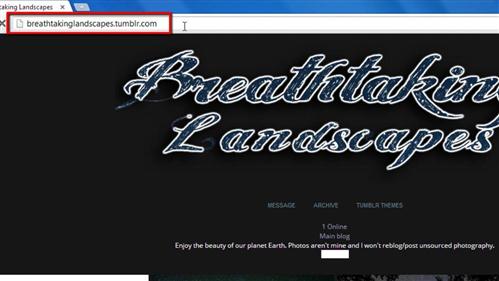 Step # 2 – Copying the RSS Feed Address
The RSS feed for the blog can be found by simply tacking on "/rss" to the end of the web address. This will take you to a page that is full of HTML code. Fortunately you can just ignore this and just copy the web address of this page.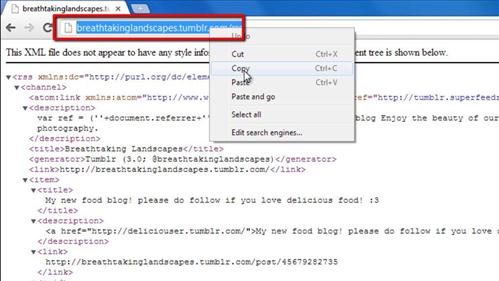 Step # 3 – Adding the RSS to Your Reader
Now, navigate to your preferred RSS reader, here we are using Google Reader at "www.google.com/reader". Click the "Subscribe" button and paste the web address we just copied into the text box, click "Add". Google Reader will tell you that the subscription has been successful and that is how to subscribe to a tumblr rss feed.