Facebook QR code generator is a free app that allows Face book users to send and post generated QR code image to their friends. Users who see the QR code needs to have a QR reader on their Smartphone in order to scan and decode the image.
Step#1 Go to qrcode.kaywa.com
In this video, you are going to learn how to add QR code to your Facebook. Go to qrcode.kaywa.com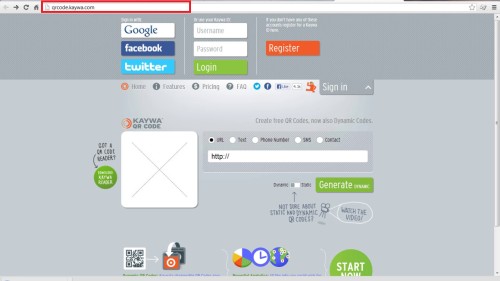 Step#2 Login with your Facebook
Login with your Facebook and click ok to allow Kaywa access.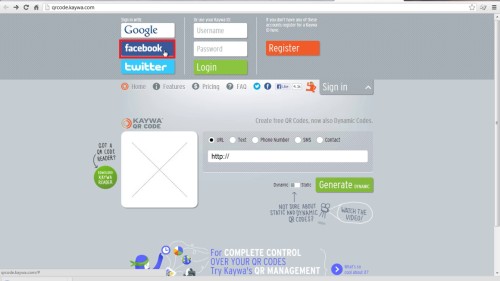 Step#3 Choose your form of QR code
Choose the kind of QR code you will like to create. This ranges from URL, sms, text, phone number or contacts. Choose one from the list.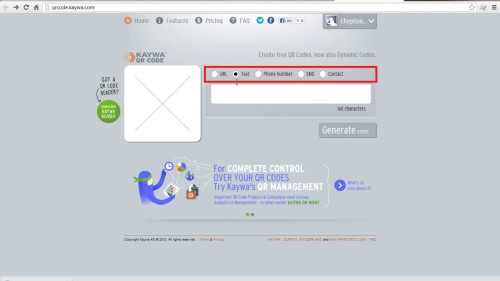 Step#4 Enter required information and click 'generate'
Enter the required information that you intend to share on the text box(s) provided. And click generate.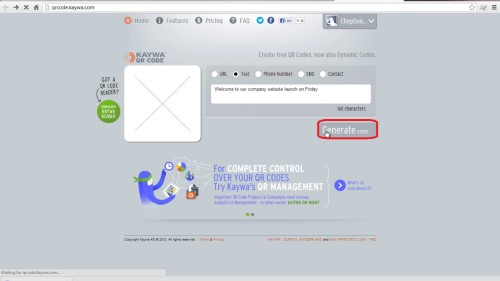 Step#5 Right-click on the code created and save
Right click on the new QR code generated on the left and save your image on your computer directory.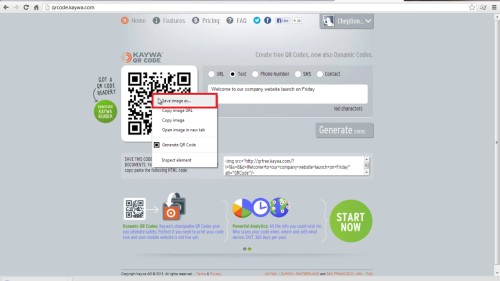 Step#6 Login to your Facebook and upload the code
Login to your Facebook account and click add photo. Select your QR code from the directory and upload. Write something about your QR code. And here you will have successfully added QR code on Facebook.
Thanks for watching this video tutorial, Leave comments and ask your questions by our e-mail feedback@howtech.tv.That was Howtech dot TV tutorial. Thank you for watching!