RSS content is a part of almost every social and networking website. It can be used to add articles to a section or information which doesn't actually belong to the same website link. If you want to add Yahoo RSS to your content tab, you can do so very simply. There are several links available including fashion, business news, sports and other categories which you can update.
In this tutorial, you will learn how to add RSS content in My Yahoo.
Step # 1- Opening my.yahoo.com
Firstly, you must begin this procedure by going to the browser address bar, and typing in "my.yahoo.com" and pressing the "Enter" key on your keyboard in order to go to the website.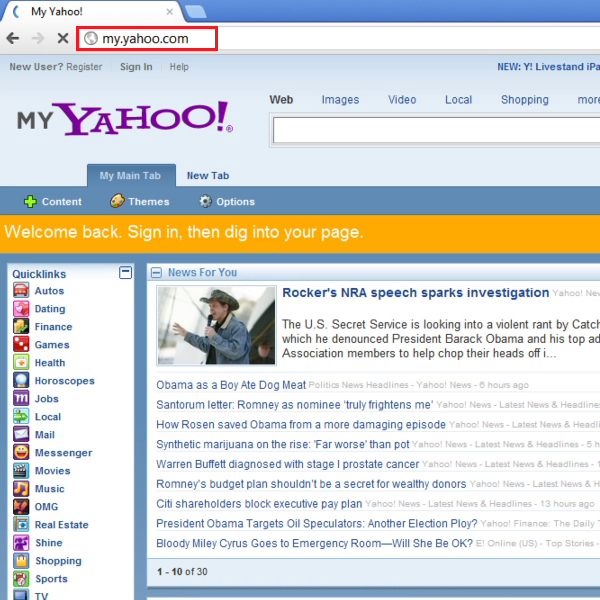 Step # 2- Selecting the sign in button
Once this is done, a new page will open up on your screen where you must click on the "sign in" button located on the right side of the "My Yahoo" page.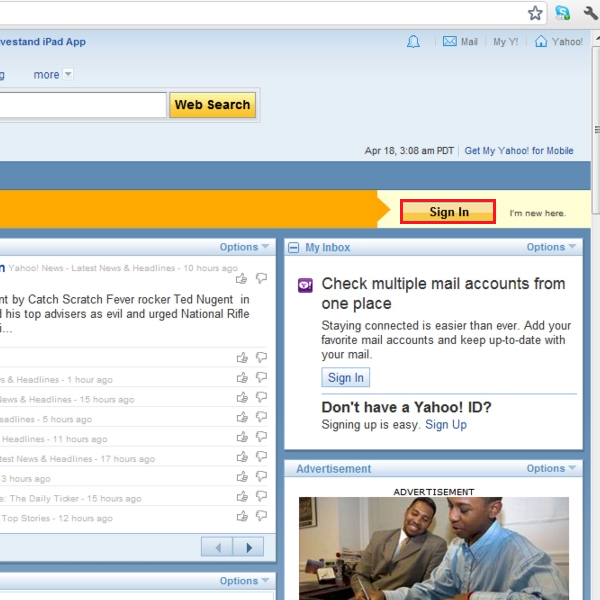 Step # 3- Signing in to Yahoo
Once you're on the sign in page, you will need to type in your Yahoo ID and password for your account and then click on the "sign in" button .You will have your personal page selected.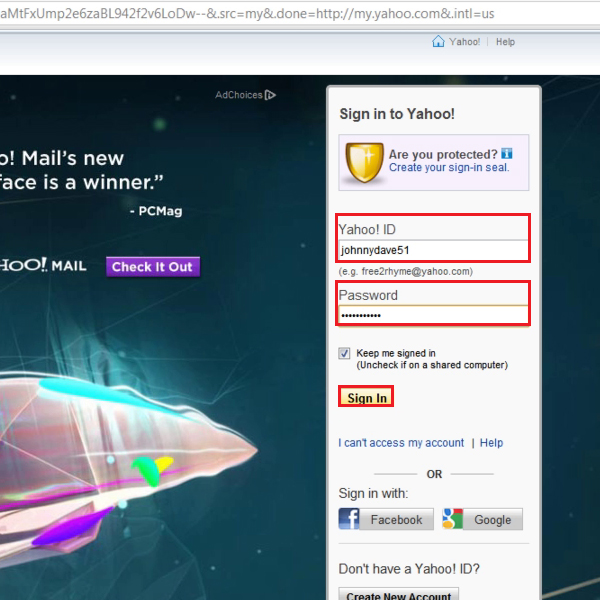 Step # 4- Opening a tab
Now you will be required to click on any particular tab's name and open it.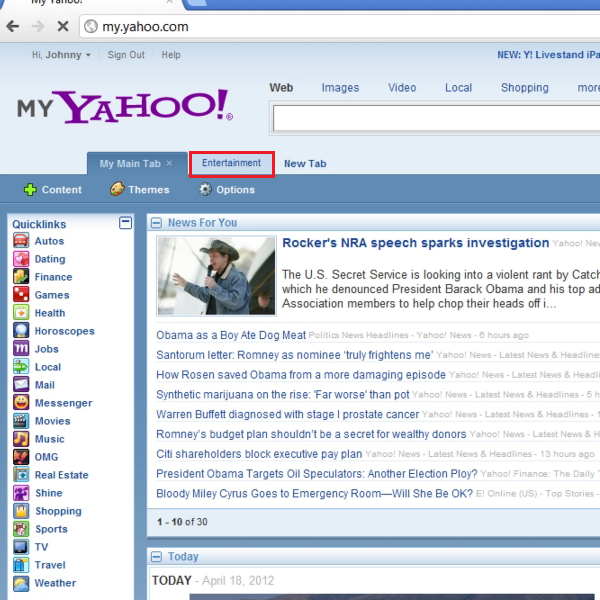 Step # 5- Opening the Yahoo content gallery
You must now click on the "content" button which is located below the tab you just used to open the content gallery.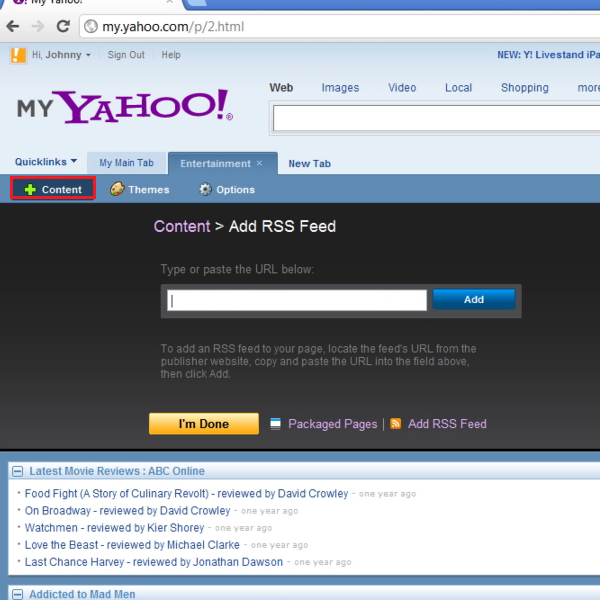 Step # 6- Selecting a URL for RSS feed
In the "content gallery" option, you will need to click on the "add RSS feed" option. You must now paste an RSS URL in the section which says "type or paste the URL below" using "Ctrl + V" on your keyboard. Now you can click on the "add" button. Once this is done, your RSS feed will successfully be added to a new content tab.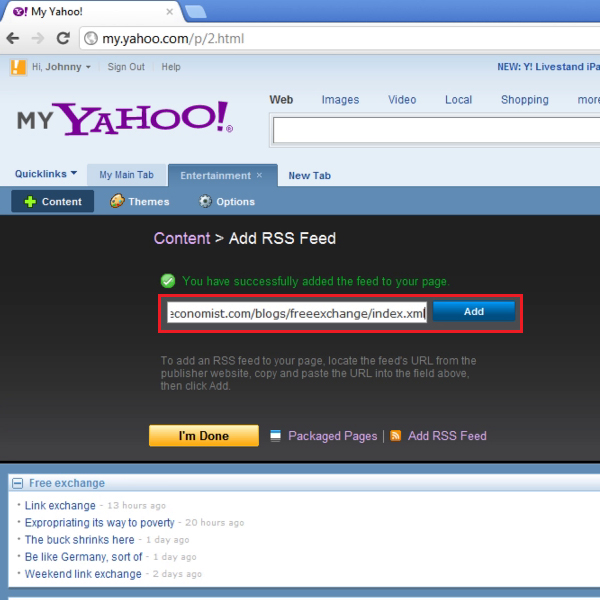 Step # 7- Previewing added RSS
You can now click on content's name to go through its "preview". This will give you an idea of what information a particular article consists of.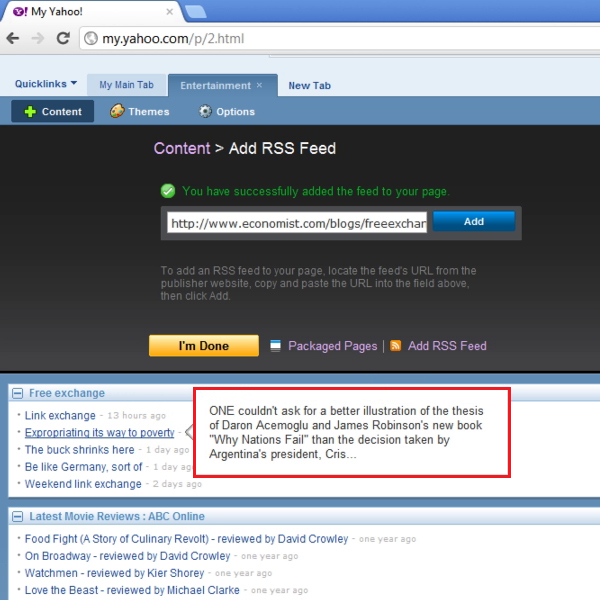 Step # 8- Finishing adding RSS
Once you are done with all the above mentioned steps, you will need to click on the "I'm done" button. This will allow you to exit the content gallery and take you to your tab with the added RSS section on top.