You can change your Neopets avatar and replace it with new one of your choice. This video tutorial is going to show you how to change your avatar on neo pets.
Step #1 Login to neopets
Login to your Neopets account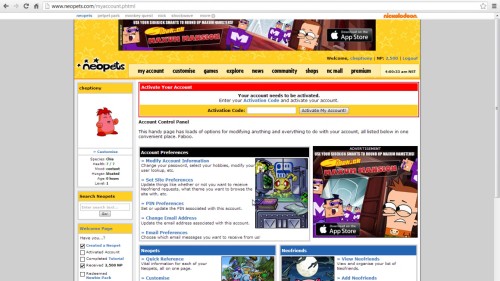 Step #2 Click on community tab and select neoboards
On your Neopets homepage, Click on community tab and scroll down and select 'Neoboards'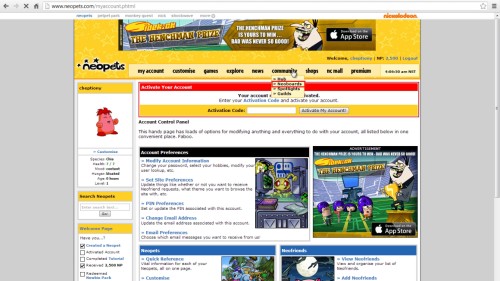 Step#3 Click on preferences
On Neoboards window, choose 'preferences' on the on menu bar.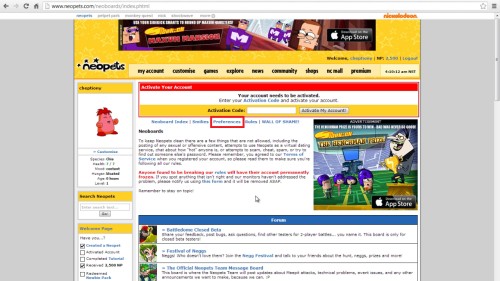 Step#4 Choose your new avatar
On your avatar tab, choose your new Avatar. The new Avatar will display on the opposite.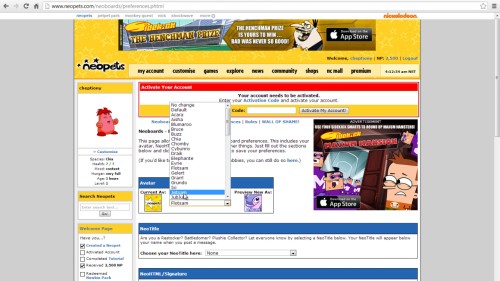 Step#5 Click submit when done making the changes
When you are done changing your avatar, click submit. Once it's done loading, you avatar will have been successfully changed.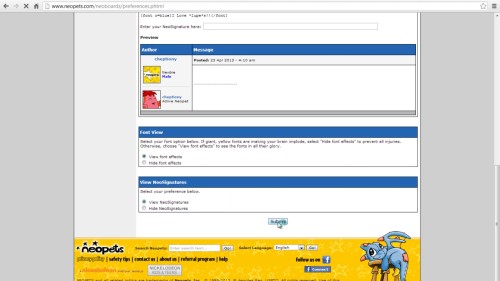 Thanks for watching this video tutorial, Leave comments and ask your questions by our e-mail feedback@howtech.tv.That was Howtech dot TV tutorial. Thank you for watching!