Username is the name we use to log in to our wordpress account. By default our username is the same as our display name. However we can change them easily as in wordpress, changing user name is very easy and in this tutorial we will learn how to change username on wordpress.
 
Step#1: Login to WordPress account
To change username on wordpress, first of all we need to login from our wordpress account.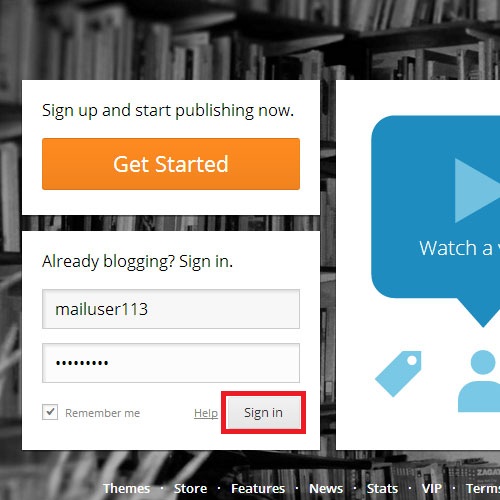 Step#2: Navigating Settings
After logging in, we have to click on our Avatar on the top right of the screen and under that click on Settings.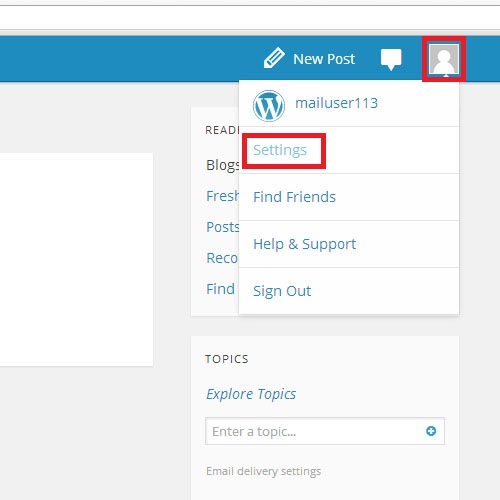 Step#3: Account Settings
In front of username we can see a link "Change".
To change the username of the account, click on this link.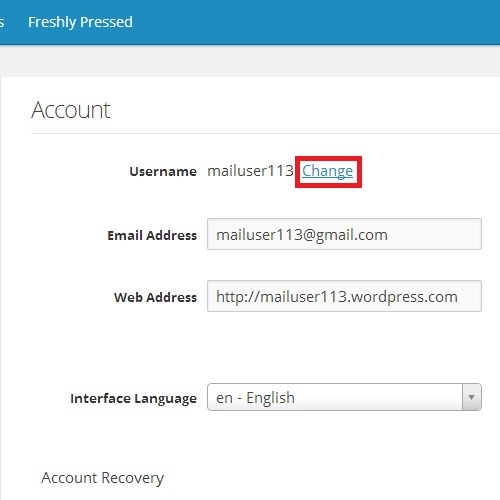 Step#4: New username
With that done, another page will open up.
On that page we will be asked to write a new username.
Let's write a new username and confirm it by retyping it in Confirm field and click on continue.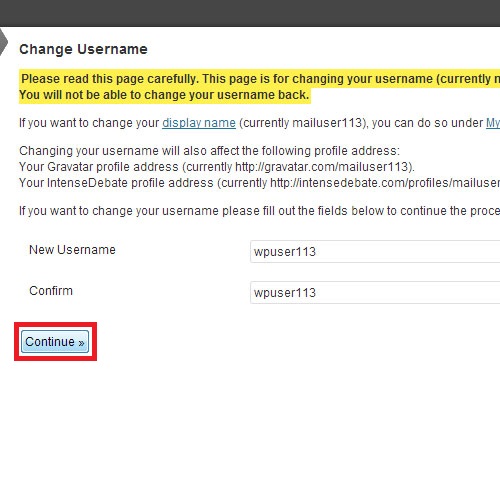 Step#5: Appropriate Action to choose
When we have assigned a new username, wordpress will ask us about certain options
We have to read and select the suitable option.
Let us choose the last option here for this tutorial and click "Review My Changes"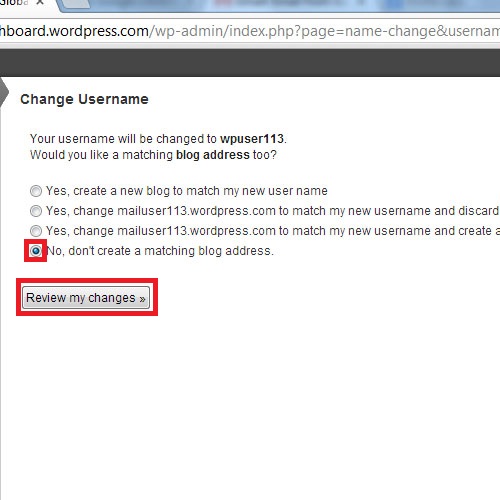 Step#6: Confirm Actions
Lastly we will be asked to review the changes we just made.
If they are fine, click on "I'm Sure" and let the changes take effect.