This video tutorial is going to show you how to change your Gmail password.
Introduction
Using a unique password helps keep your accounts and data safe.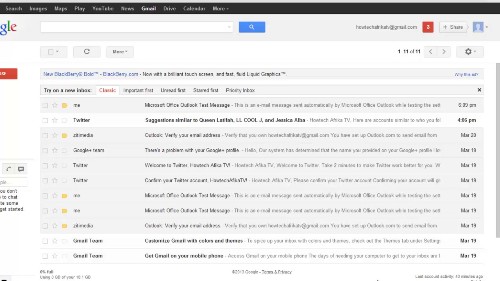 Step# 1 Select account
To change your Gmail password, log in to your Gmail account. Click on button on Gmail top right and select account.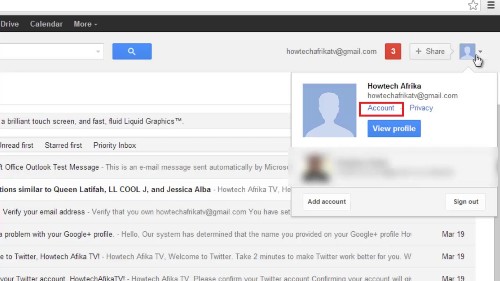 Step #2 Manage security
On the right hand panel click on 'manage security.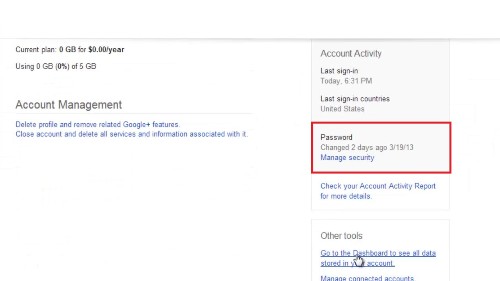 Step #3 Click change password
Click on 'change password.' Remember not to use Google password on other sites.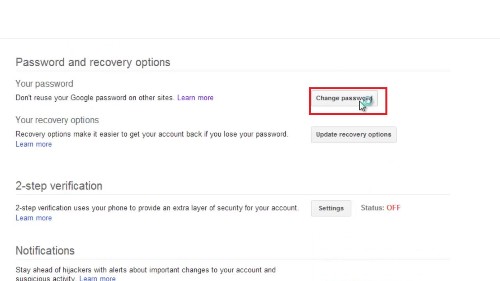 Step # 4 Enter your password
Enter your current password on the first field. Type your new password on the second field and click change password. Remember, you can't re-use your old password once you change it.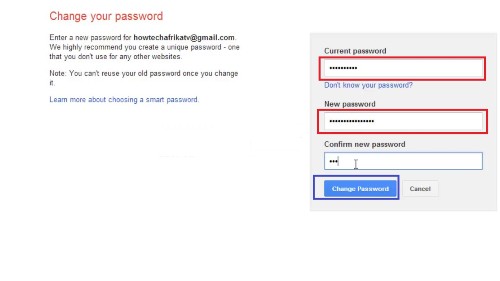 Step#5 successful
Here you will have successfully changed your Gmail password. Make sure you review your account information including your mobile phone number to make sure it's up to date.