In this tutorial you will learn how to change your password in Yahoo mail
Prerequisites: an Yahoo account, web browser, Internet.
Step 1. Open a web browser window and log in to your Yahoo account.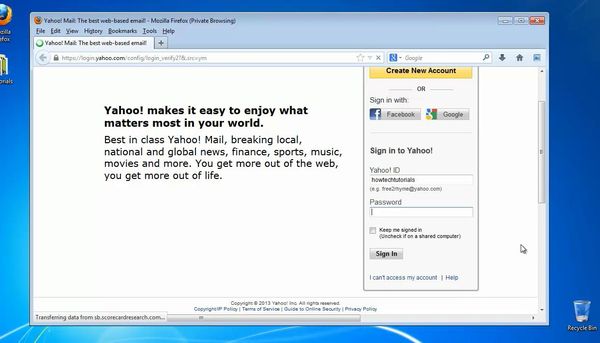 Step 2. On the top menu, hoover your mouse near the icon with your name. A little drop-down menu appears .
Step 3. Choose Account info.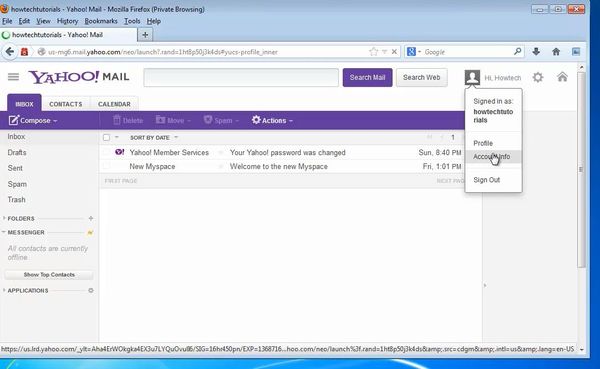 Step 4. You are again asked for your password as a security measure. Insert it and proceed.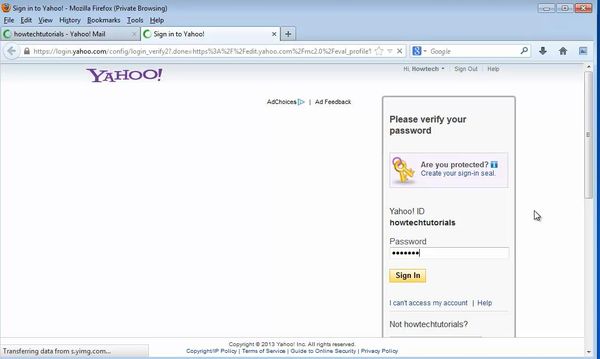 Step 5: At the Sign in and security section, your first option is "Change your password." Click it.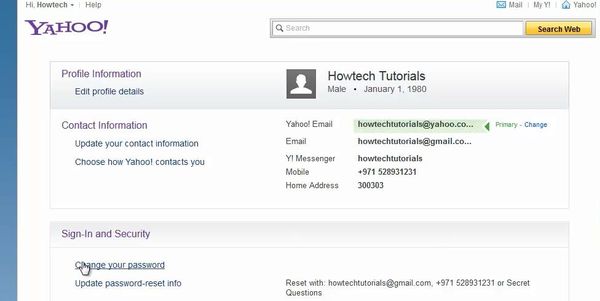 Step 6: You are asked to type the current password, the new password, then to re-type the new password. Do so.
Click Save.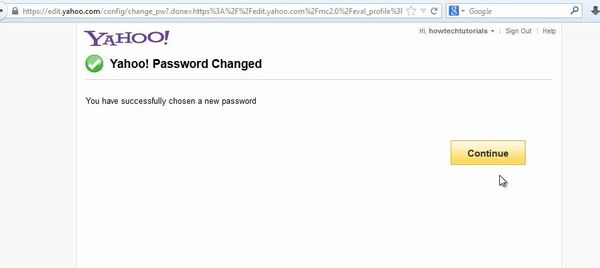 Result: You have successfully changed your Yahoo mail password.