In this tutorial you will learn how to check eBay gift card balance
So you've got your eBay gift card and want to know how much purchasing power you have?
First of all, congratulations!
Step 1. Now go to: http://giftcard.ebay.com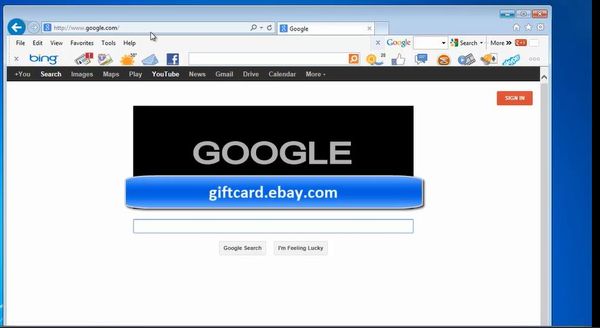 Step 2. Click "Check your eBay Gift Card balance "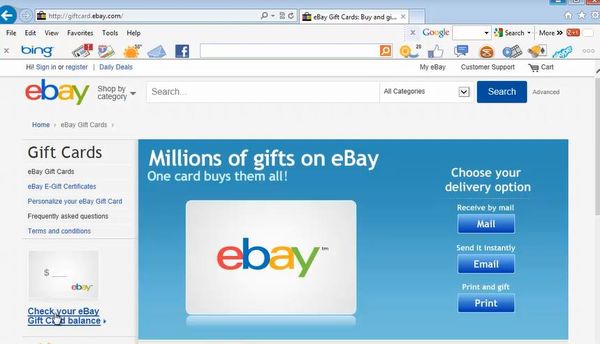 Step 3. Enter the redemption code found on the back of your gift card or gift certificate. Enter "captcha" number. You'll be redirected to the page that shows your gift card balance.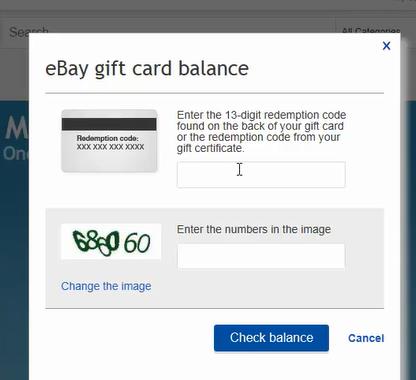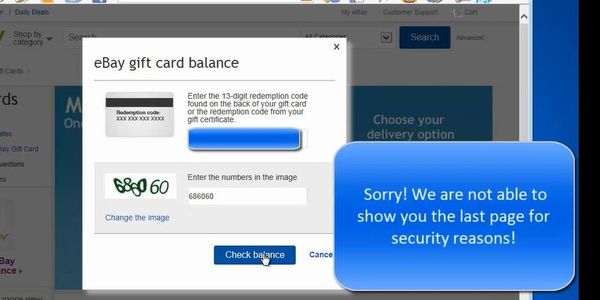 Result: You have now successfully learned how to check your eBay card balance. Enjoy your gift card!