In this tutorial you are going to learn how to convert YouTube videos. To have YouTube videos in different formats you are also going to need to download the video so this tutorial will cover that as well.
 
Step # 1 – Getting the URL of the Video
First you are going to need to navigate to YouTube and find a video that you want to convert. Copy the URL of this video from the address bar. Open a new tab and navigate to the website "www.clipconverter.cc" and paste the URL into the bar near the top of the page.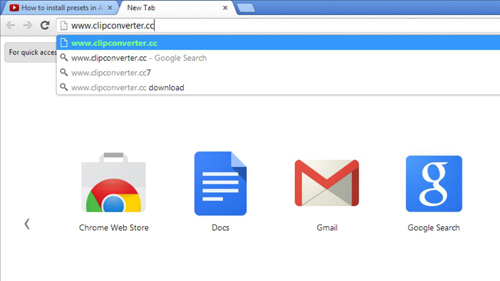 Step # 2 – Adjusting the Conversion Options
Below this you will see a series of conversion options. There are both audio and video formats available here, you must simply choose the one that you want to download in, here we are selecting "AVI". Below this you are able to make adjustments to the video, in this example we are just going to leave these settings on the default ones, but you can adjust them however you wish. When you are ready to convert the video, click "Continue".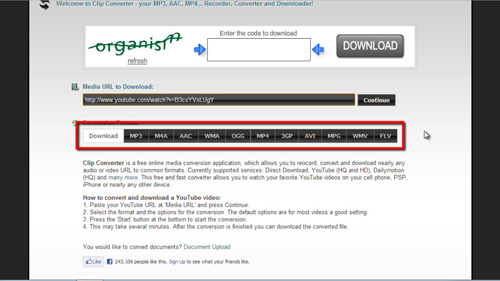 Step # 3 – Converting the Video
Select the quality of the original video that you want to convert from the options – here we are just using a standard quality MP4 – then click "Start" at the bottom of the page. The conversion will run and you'll need to wait for this to complete, then click the "Download" button. The video will download to your computer and that is how to convert YouTube videos, to play the file, simply click it and your default video player will open with the converted video playing within it.