In this tutorial you would learn how to create an online playlist for free and share it with your friends. All you have to do is follow these simple steps:
Step No. 1: Log on to the website
Log on to the url: grooveshark.com

Step No. 2: Log-in
Log in your account using your username and password. You can even use your Facebook account or your Google account for logging in the website.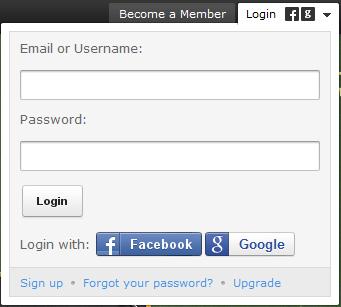 Step No. 3: Playlists Tab
Once logged in, click on the "Playlists" tab located on the left corner of the page.
Step No. 4: New Playlist
To create a new playlist simply click on the "New Playlist" button

Step No. 5: Name and Description
Type in the name and a short description for your playlist and click on the "Create Playlist" button.
Step No. 6: Search for Songs
Once your playlist has been successfully created, its time to search for songs and add them to the playlist. You can select songs and add them to the time line by clicking on the play button.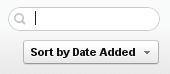 Step No. 7: Options
Once added, click on the options button and go to "Add to", "Playlist" and choose the newly created playlist. You can follow the same step for all the other songs in the time line.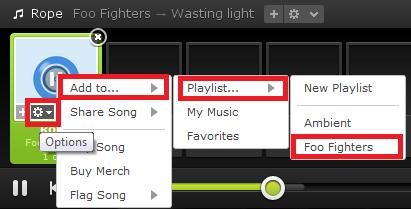 Step No. 8: Playlist
Once done, go the the playlist tab. Open up the newly created playlist and you would see all the songs would have been added in the playlist.
Step No. 9: Share
To share your playlist with your friends simply hit the "Share Playlist" button and you would see a number of options. If you have a website you can create a Groovershark Player and add it to your website. Simply copy and paste the code. You can play around with the colors and preview the player to see if it matches your theme. Similarly you can choose email for sharing your playlist, share it on Facebook. Twitter, Stumbleupon and Reddit.