In this tutorial you will learn how to embed a visitor counter to website
Prerequisites: web browser, Internet, html page to insert the counter.
Step 1. Open up a new browser tab and go to e-zeeinternet.com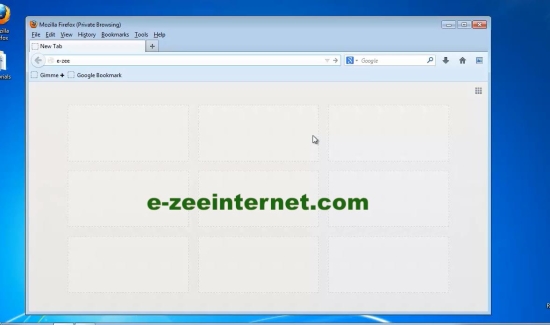 Step 2. Select a style of your counter, fill in the textbox with the address you want to put it in. Mark your other options, then scroll down at the end of the page.

Step 3. Click "GET COUNTER CODE!"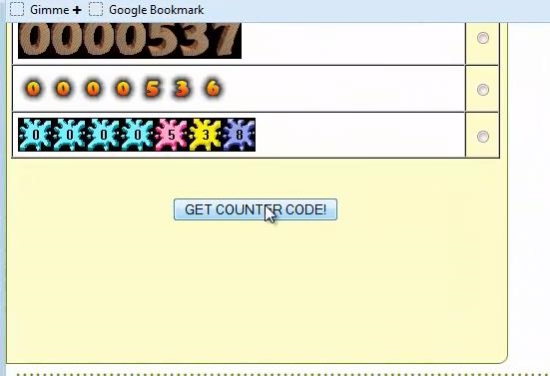 Step 4. Copy in clipboard the source code of your counter. Go to your HTML page, and paste it there.
Step 5: Save the page, and "Preview" it.
Step 6: When you are happy with the result, you can "Publish".

Result: You have successfully embedded a visitor counter to your website.