This how to block website in chrome tutorial can come in handy for all those users who want to prohibit access to certain websites. There might be parents who may want to restrict their children from accessing adult content. Or in a workplace, an employer might want to restrict access of its employees to social networking websites so that they concentrate on work.
In this tutorial, we will teach you how to a block website in chrome and add a website to the blocked section.
Step 1 – Log onto Chrome Webstore
First of all, log on to "chrome.google.com/webstore" and hit the enter key to proceed further.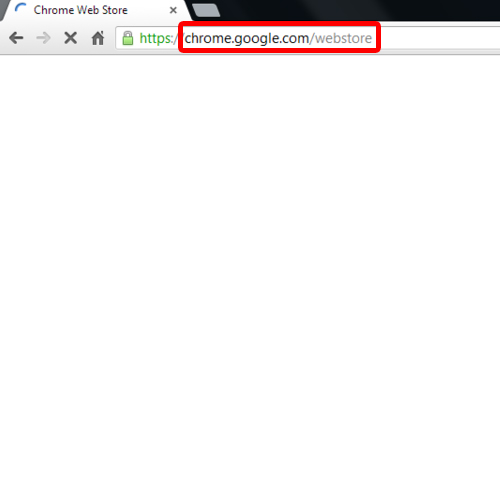 Step 2 – Search for Block Site Extension
When the webstore opens up, move to the search apps section and type in "Block Site".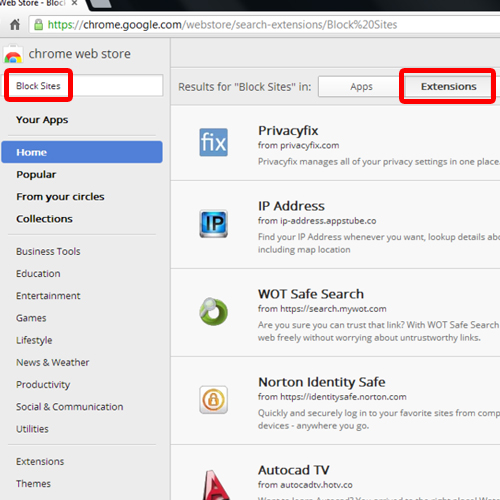 Step 3 – Add extension
From the search results, move over to the "Extentions" tab, scroll down and next to the Block Site extension, click on the "ADD TO CHROME" button.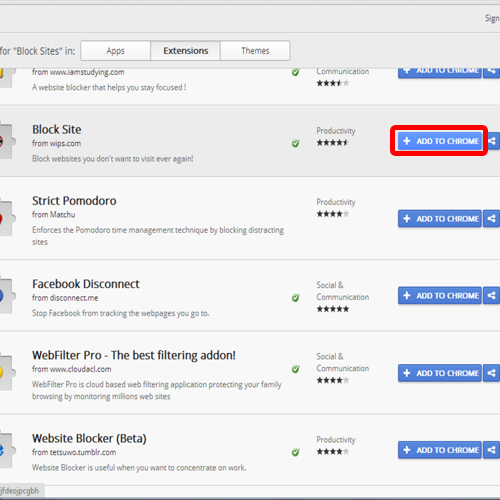 Step 4 – Confirm New Extension
With that done, the confirmation prompt for the new extension window will open up. To continue with the process, click on the add button. This Extension will help you in blocking websites on Chrome.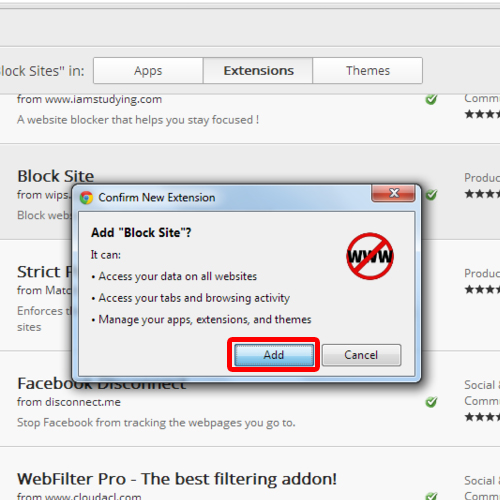 Step 5 – Go to Options
Once the Extension has been downloaded, you can see it in the top right corner of the browser, right next to the "customize" and control buttons. Click on it and a menu will appear. Over there, click on "Options".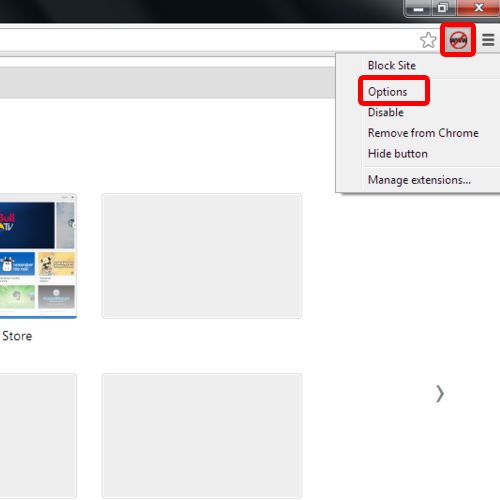 Step 6 – Add website to block list
Now move to the list of blocked sites section and type the address of the website which you want to block. For example in this tutorial, we will add face book to the block list. Once you have typed the URL, simply click on the add page button. This is how blocking of websites on Chrome can be done.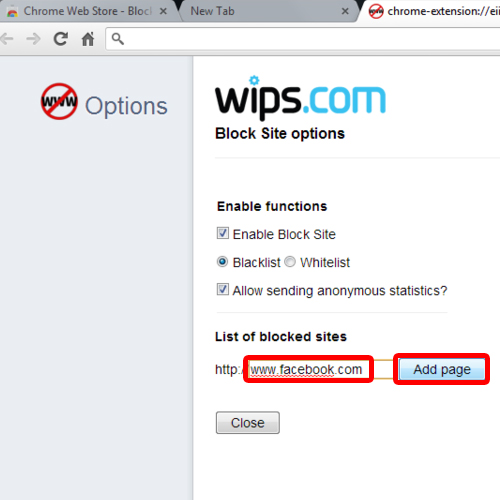 Step 7 – Blocked website Notification
Now let's open up the website that we just blocked. You will notice that you wont be able to access the website anymore.