A common misconception amongst the majority is that once a file has been deleted it's gone for good. What they don't know is that it is possible to retrieve that data using third party applications. In this video you would learn how to recover and restore files and data that has been lost.

Step No. 1: Open up the Browser
Open up Google Chrome Browser. You can download the browser from the following link:
http://www.google.com/chrome

Step No. 2: History Tab
Once the browser is open press CTRL+H on the keyboard. This would open up the History tab on the browser. With the tab open, you can scroll down, browse through the history and find the website that you were looking for. You can also use the search button at the top. Just type in some keywords in the text box and hit the search button. After processing your search query you would be displayed with the results. Just look for the website you were searching for amongst the results. Once located simply click on the link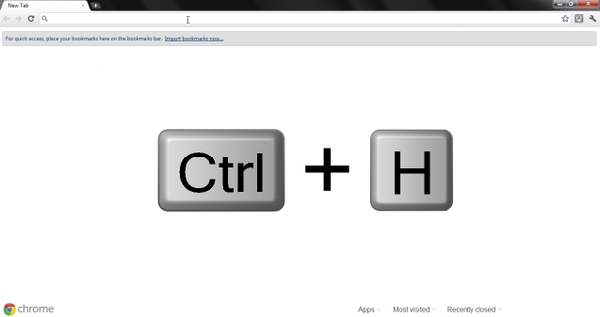 Step No. 3: Welcome Page
Another way to open up the history tab is by clicking on the Monkey Wrench icon located on the top right hand side of the browser. From the menu choose the "History" option.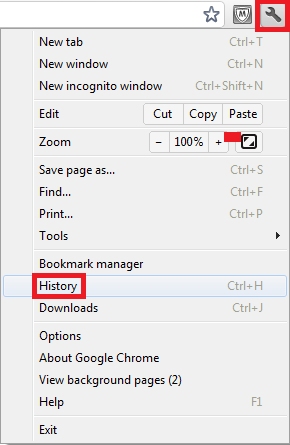 Step No. 4: Main Page
In the main page of the browser, locate the recently closed and the most visited tab. You can even use these features to locate websites previously visited.