This tutorial will show you the simple process for putting a link in html to eBay listing so that people can easily navigate to an outside site from your items description.
Step # 1 – Starting the Listing
Start eBay and make sure that you are logged into your account. Hover your mouse over the "Sell" button at the top of the window. In the menu that appears click "Sell an item". On the page that loads make sure that you have the "Advanced" option selected then start typing the item into the search box, when it appears click on it.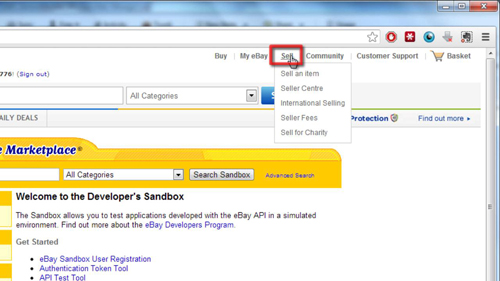 Step # 2 – Entering the HTML Link Code
You will need to go through this page and fill out the information about the item, this information will depend on what you are selling. The part of this page we are interested in is the description area, found about half way down. Enter a description in the text entry box and when you want to insert your HTML link, click on the HTML tab at the top. Create a new line and then type "" and type the text that you want to appear in the link, for example "Click here". Finally type "" to complete the link. Scroll to the bottom of the page and click continue.
Step # 3 – Testing the Link
On the page that loads scroll down to the bottom and click "List your item". On the next page click the link to the item, scroll down the page and you will see the link you created in the description. Click on this and you will be able to visit the site it links to and that is how to use link html to eBay.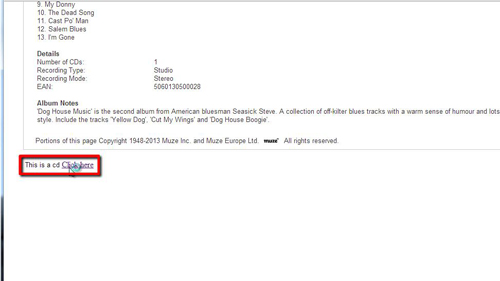 "The working link in the description"