You can easily know when someone unfollows you on twitter without going for any third party apps.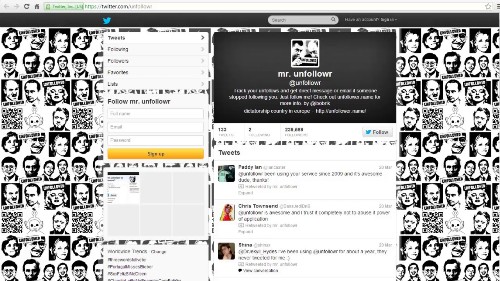 Step# 1 login to twitter
To get started Login to your twitter account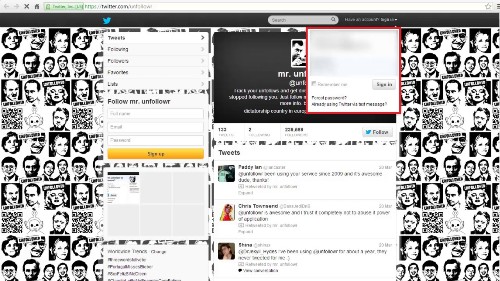 Step #2 follow @unfollowr
Search for @unfollowr and follow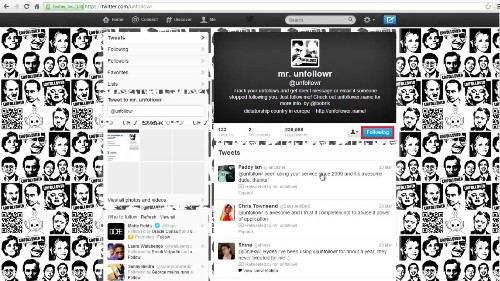 Step #3 log on to unfollower.name
Click on the link on @unfollowr profile summary or simply log on to unfollower.name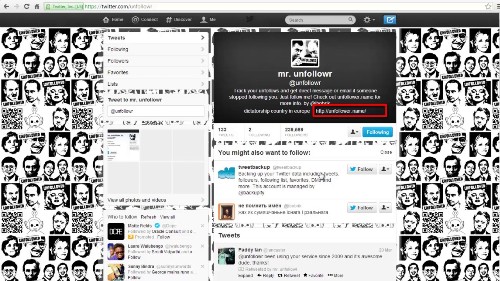 Step # 4 login
Login using your twitter details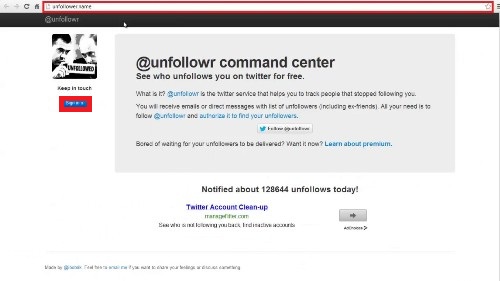 Step#5 authorize the app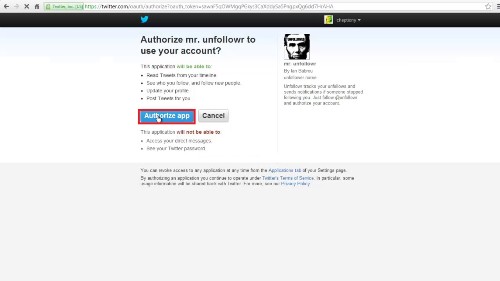 Authorize the app to access your account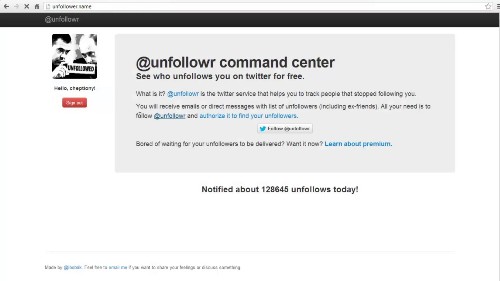 Step#6 done
And that's all you will start receiving emails or direct messages with a list of un-followers including ex-friends. Leave comments and ask your questions by our e-mail feedback@howtech.tv. That was Howtech dot TV tutorial. Thank you for watching!