In this short guide you will learn how to find a zip code by address, which can be useful if you want to send a surprise letter to someone but you don't know their zip code.
Step # 1 – Visit USPS.com
To get started, open up your web browser and visit "usps.com". You will know that you're on the correct page if you see "Look up a ZIP Code" in big text.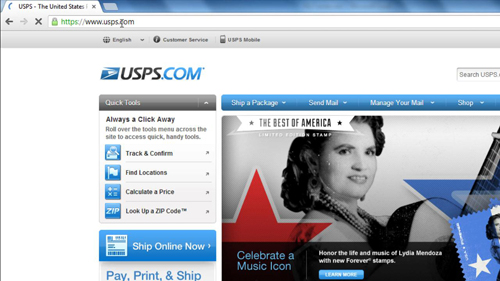 Step # 2 – Filling in the Form
In order to figure out the zip code you will need to fill out this short form. You will need to know the rest of the address in order for the website to tell you the correct zip code. Fill in "Street Address", "City" and "State" to continue.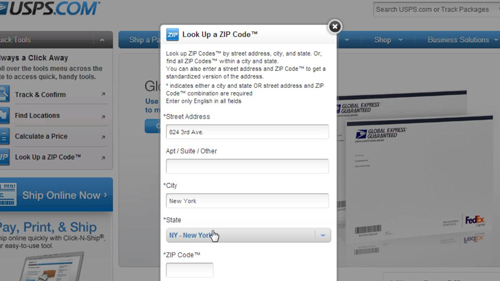 Step # 3 – Finding out the ZIP Code
Now all you need to do is click the blue "Find" button and the website will pull up the complete address. The next page will say "You entered:" and then list the incomplete address that you filled in. Directly below, you will see either one, or a list of addresses. Most likely, you just see one and you can then determine the zip code by address.