In this tutorial you will learn how to get a free Yahoo email account.
As one of the oldest digital space and services providers online, Yahoo has a free-for-all policy that has never changed since their launch in 1995. You will always be able to get yourself a free account on Yahoo.
Prerequisites: web browser and Internet.
Step 1. Go to yahoo.com. Locate the Sign In and Sign up options. Choose Sign up.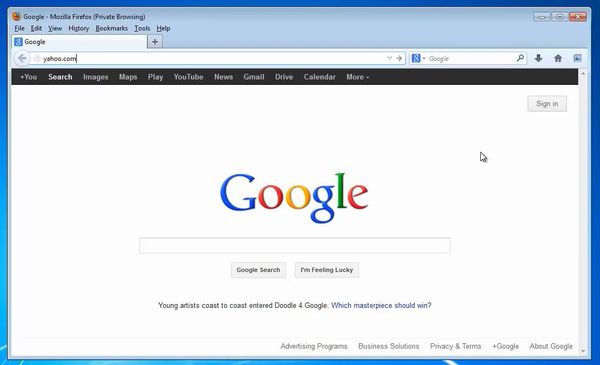 Step 2. Fill in all the information about you in the following page. There are no hard tips here, just try to use numbers and letters in the same time when you're creating your password.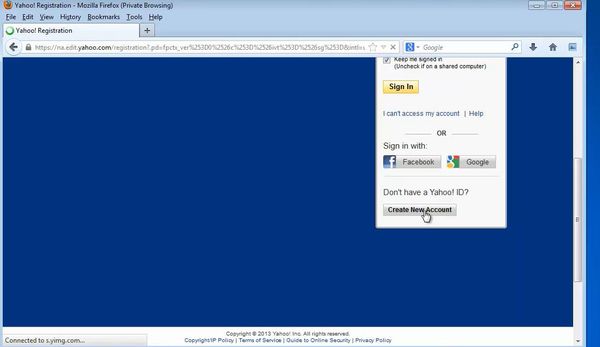 Step 3. Click on Create my account. Yahoo logs you in.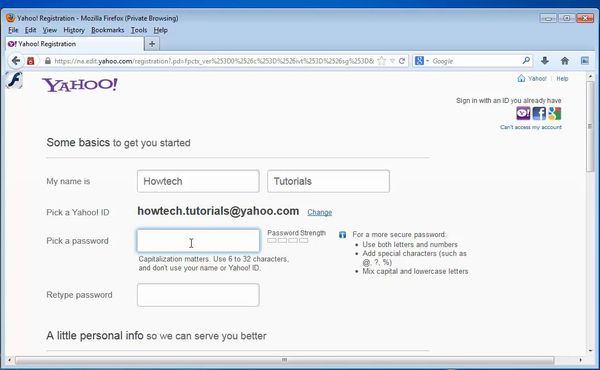 Step 4. Select Mail from the menu. Yahoo displays its webmail interface, and even greets you with a welcome message.


Result: You have now successfully created your free Yahoo email account.