In this tutorial, you will learn how to get a Paypal account.

Step 1.
Open up a browser window and go to
paypal.com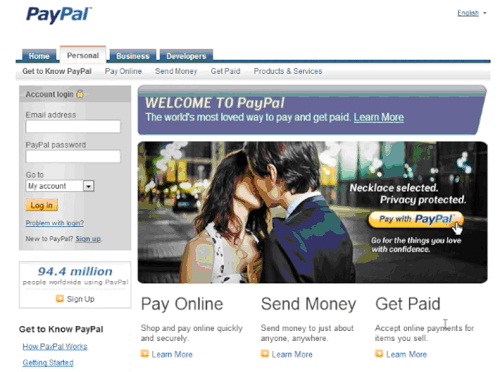 Step 2.
Once on the site, click "Sign Up.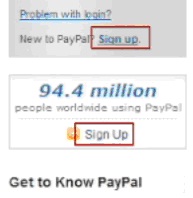 Step 3.
Paypal will ask you to choose the type of account you want to create.
Click on "Get Started".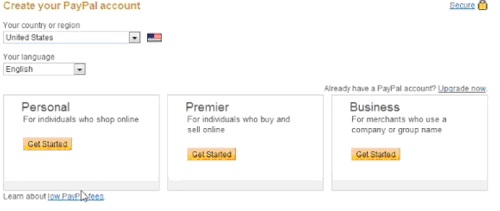 Step 4.
Fill in your personal information. Check the User Agreement, as this important document covers the terms of contract between you and Paypal.
Checkmark that you've read and understand it.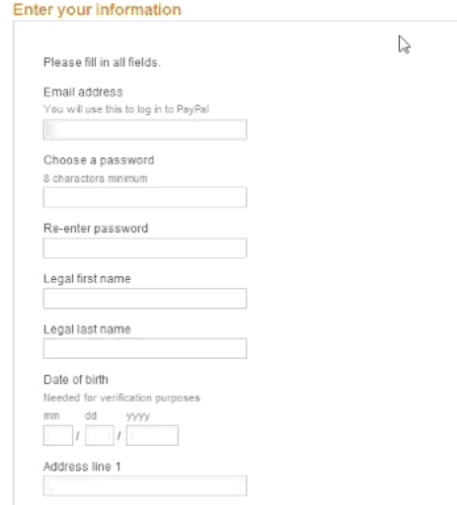 Step 5
. Click Agree and "Create Account".

Result:
Congratulations! You have just learned how to get a Paypal account.