In this tutorial, you will learn how to set up a Paypal account in Pakistan.

Paypal has a fragmented geographical policy that sometimes borrows from the real-world inequalities instead of addressing them. But here are good news: if you are an Internet user that lives in Pakistan, you don't have to live in a third, separated digital world. So here is what you can do:
First thing to do is to install yourself a VPN, as Paypal is using IP checking as proof of location. You can find out how to do this in our "
How to set up a VPN
" tutorial. Go ahead, check it out. Put this on pause. We'll wait.
Did you manage to set up your VPN? Good, now let's go to the fun part.
Step 1:
Go to
paypal.com
and wait for the page to load.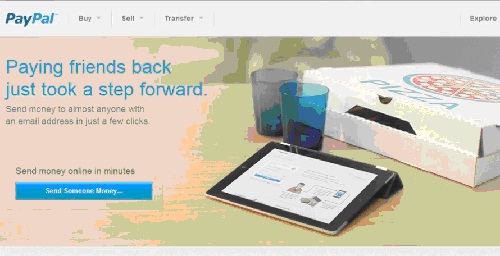 Step 2:
Open up another tab and go to
www.fakenamegenerator.com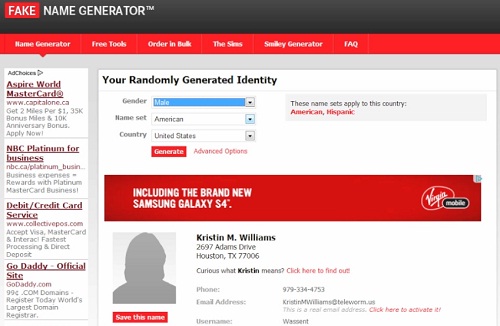 Step 3:
Get yourself a nice, European identity from there. Let's choose "Finnish".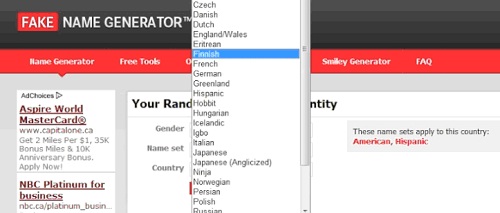 Step 4:
Click "Generate" to create your digital persona.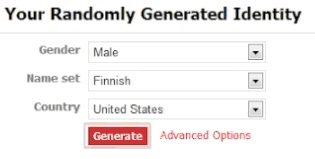 Step 5:
Go back to Paypal and use your new digital persona to create your Paypal account. Click "Agree" and "Create an Account". Enter a security captcha at the end.
Result:
Congratulations! You have just created yourself a Paypal account.