In this tutorial you are going to learn how to get Google Play to computer so you can run the applications from the store on a PC.
Step # 1 – Downloading and Installing Bluestacks
First, you are going to need to download a small piece of software that will make this possible. Go to "www.bluestacks.com" and click on the large green download button. Once the program has finished downloading open it. Click "Yes" in the dialog box that appears. In the window that appears click "Continue" then "Install".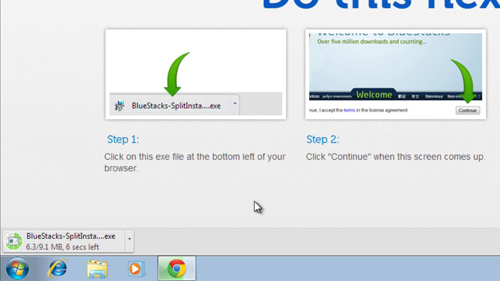 Step # 2 – Setting Up the Store
The installation will run and this can take some time. Once it has completed the application will open in full screen and a loading window will start. When loaded you will be presented with a screen filled with apps and you just need to click on any of these and click "Continue" in the dialog box that appears.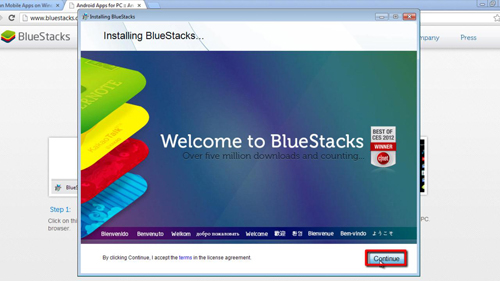 Step # 3 – Downloading an App
Click "Next" then "Sign In" and enter your log in details for your Google account, then click "Sign In" again. Click "Finish Setup" then "Continue", "Proceed" and then sign into you account again. The program will then fetch the devise list and then click "Done" then "Finish". Now that set up has run click "Let's Go". Click "Continue" then "Accept" and you will be taken to the homepage of the Play area that will allow you to install an app. Click on the category you are interested in and select an app, on the page that loads click "Download" then "Accept and Download". The download will begin.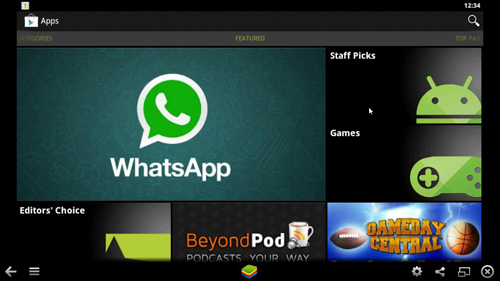 Step # 4 – Running an App
Once the download has completed, click the "Open" button and the app will start. You will then need to set the app up itself and that is how to download Google Play to computer.