In this tutorial, you will learn how to learn Japanese online for free.
Learning a new language can be a daunting task. Fortunately there are some excellent free resources online to make the learning process simple and fun.
Open your web browser and navigate to www.japanesepod101.com. Choose your leve of experience with Japanese, enter your email address and sign up for free!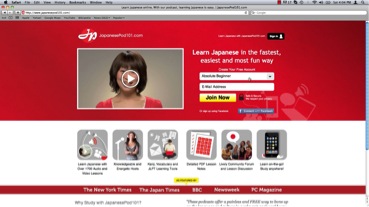 Under quick links on the left side of the page, select Browse Lessons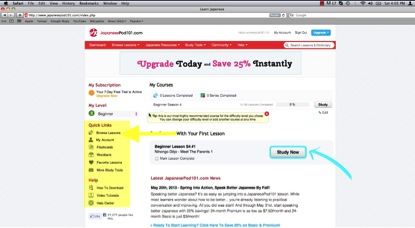 For the purpose of this tutorial, let's skip the introduction and jump in to the first lesson. Absolute Beginner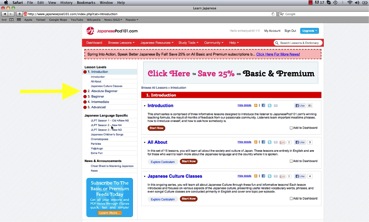 Under Absolute Beginner Season One, Click Start Now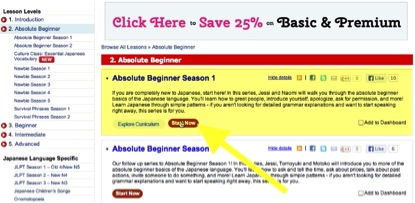 You are presented with a list containing all the audio episodes for season 1. Play the first episode.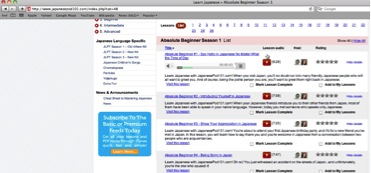 After you have completed episode 1, continue through the remaining lessons at your leisure.
You are now on your way to learning Japanese online!