In this tutorial you will learn how to read Twitter as RSS. This will allow you to keep up to date on your favorite people on twitter. It will give you all the recently updated content about that particular person. We will be using the website www.twitter-rss.cm. All you have to do is punch in the twitter account in the search field and this application will find the recent activity for you to browse.
Step #1 – Go to www.twitter-rss.com

Step #2 – Enter Account
Enter the name of the account you want to get the RSS for.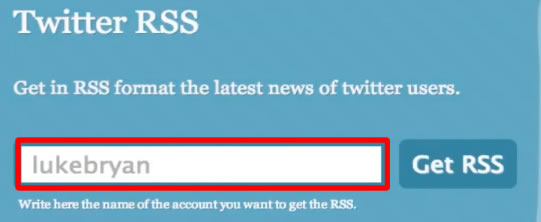 Step #3 – Click "Get RSS"
This will now take you to the next screen where you will be able to browse the RSS.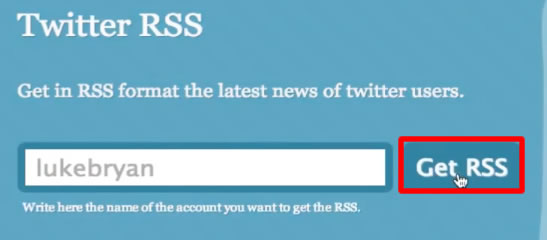 Step #4 – Read content
You can now see all the information show up in a text format. You will notice that we can see tweets and other recent activity either from or about this user.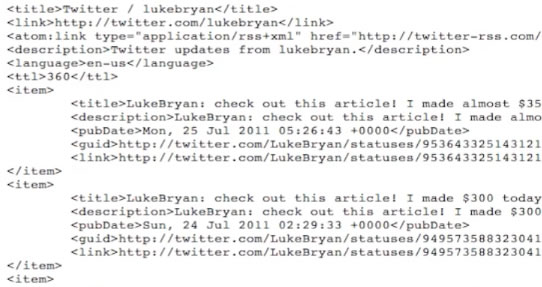 Leave your comments below or contact us by email. This was a Howtech.tv tutorial. Thanks for watching!