In this tutorial you will learn how to read Tumblr Blog as RSS. Adding specific Tumblr blogs to your RSS feed will allow you to easily access all your content. It will keep all the things you want to be updated on in one easy to access place.
Step #1 – Pull up Tumblr Profile
When you log in to Tumblr you will be sent to the dashboard page.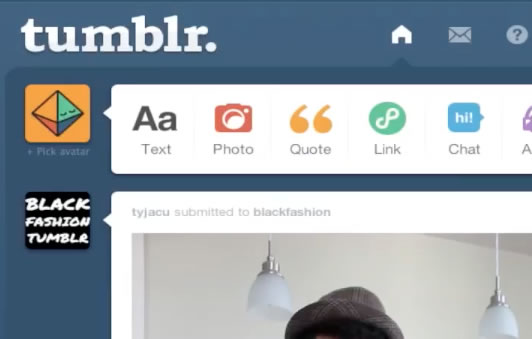 Step #2 –Click "Find blogs"
This button is located on the right hand side of the screen.

Step #3 – Choose Category
Lets browse the category of Art.

Step #4 – Follow Blog
If you use your mouse to hover over the thumbnail of the blog you will see a follow button appear. Click this button and it will be added to your blog RSS feed.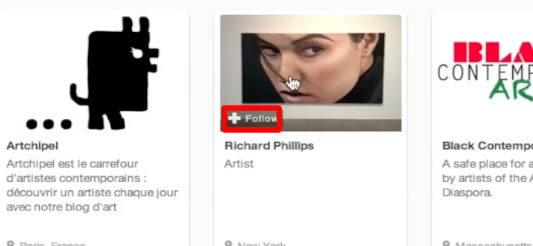 Step #5 – Browse Blogs
You can see all the blogs in your RSS feed by clicking the following blogs button. Click on the one you would like to access. You have now read Tumblr Blog as RSS!
Leave your comments below or contact us by email. This was a Howtech.tv tutorial. Thanks for watching!