In this tutorial you will learn how to reduce the file size of photos online.
Step # 1 – Locate an Image Compression Program
Go to "imageoptimizer.net/Pages/Home.aspx."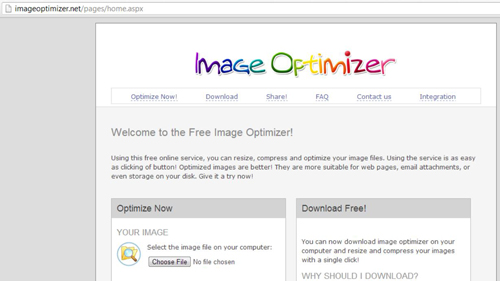 Step # 2 – Upload a Picture
Look under the "Optimize Now" section. Beneath "YOUR IMAGE," you can see a button which says "Choose File." Click on it. When you do, a box will open in the center of the page. Use this box to find and select the photo you want to resize, then click "Open." Then, under the "Optimization" section set the width and height you want in pixels then click the button which says "Optimize Now!"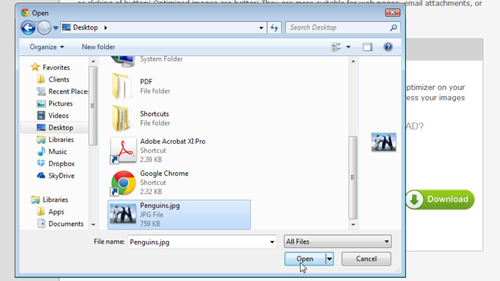 Step # 3 – Optimizing the Image
You will now be taken to a page which shows the before and after file size for the image. As you can see, the program is able to reduce the file size. Click "Download to your computer" to access the optimized image, you can open this to view the resized image and that is how to reduce picture size online.