In this tutorial you will learn how to remove your Twitter from LinkedIn account.
What to do if you have decided not to associate your LinkedIn with your Twitter account?
Prerequisites: Twitter account, LinkedIn account, Internet
Step 1:
Sign in to your LinkedIn account.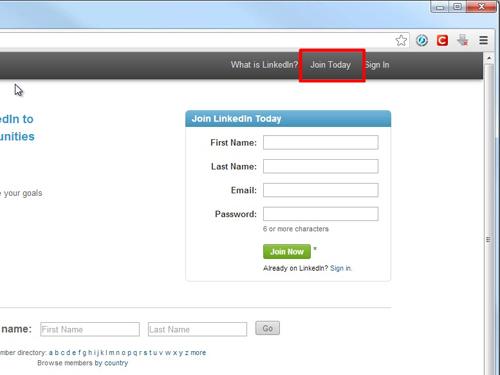 Step 2:
Go to www.linkedin.com/settings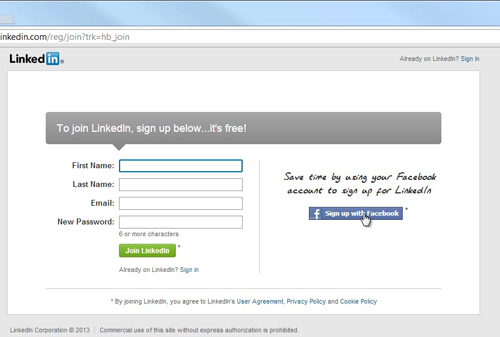 Step 3:
From the lower part of the website, click "Manage your Twitter settings".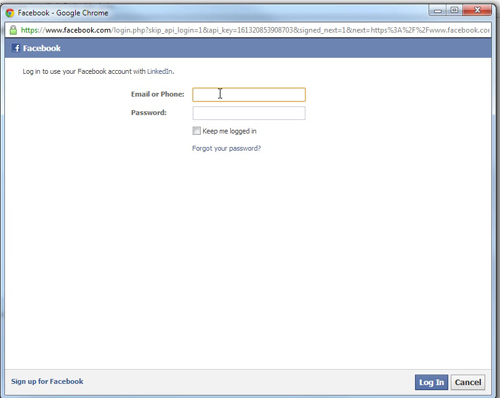 Step 4:
A new window will pop up. From that window, click "Remove" link under your Twitter account's name.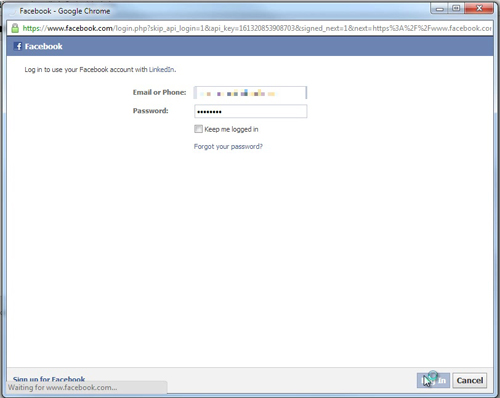 Result: Congratulations! Your Twitter account has been removed from your LinkedIn account.