If you're a Gmail user, and you receive an email which you suspect of being fraudulent, this tutorial will teach you how to report an email scam.
Step # 1 – Open the Message
You will first need to open the message which you suspect of being a scam. Do not download any attachments or click on any links in the email, just open it.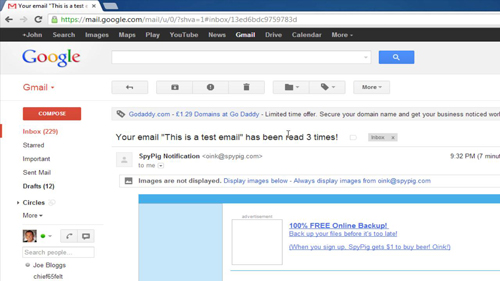 Step # 2 –Locate the More Tool
If you look on the right hand side of the message, at the top, you will see a small little curved arrow which points to the left. To the right of this arrow is a small triangle which points down. If you run your mouse over this triangle, it pops up with a message called "More." Use your "Left mouse button" to click on it.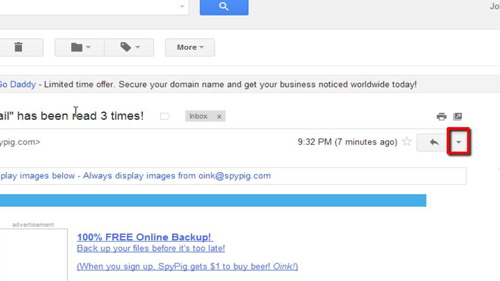 Step # 3 –Reporting the Message to Google
When you click on the "More" triangle, a drop down box appears, with a list of options. Scroll down this list with your mouse, and click "Report phishing." A black and white box appears in the center of the page called "Report Phishing," and it gives you a message. Click on the button on the bottom which says "Report Phishing Message." This is how to report an email scam in Gmail.