In this tutorial you are going to learn how to respond to eBay feedback which can be a great way to interact with your customers.
Step # 1 – Navigating to your Feedback Profile
Go to the eBay homepage and make sure that you are logged into your account. At the top of the page click on the "My eBay" link. You will see your username at the top of the page and you need to click the number next to it. This will take you to your "Feedback profile".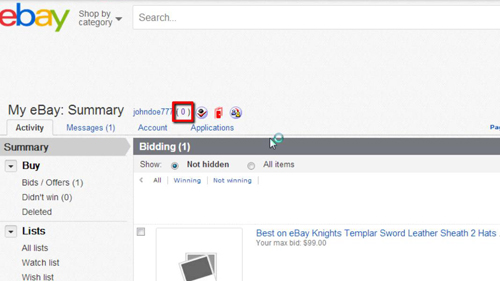 Step # 2 – The Feedback Response Area
Scroll down the page and you will see feedback that has been left for you. Here you can see that we have some negative feedback. Click the "Reply to Feedback received" link below this and on the next page click the "Reply" link next to the feedback you want to respond to.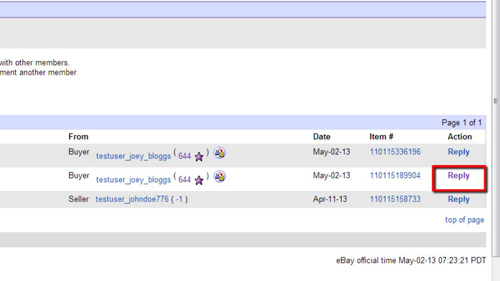 Step # 3 – Writing Your Response
On the next page enter your response into the "Reply" box and click "Leave reply". Do bear in mind that feedback replies are permanent and cannot be changed once they have been entered. You will then be informed that your feedback has been left and that is how to respond to eBay feedback.