Learn how to use twitter direct messages. Learn more about direct messages.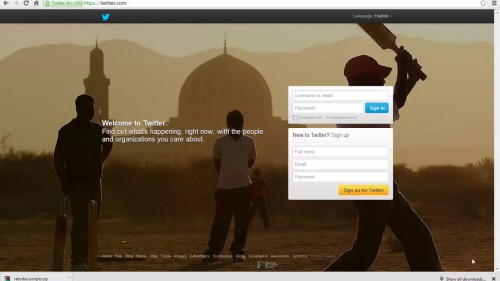 Step #1 log in
In order to retrieve messages on twitter, log in and go to the gear button on top right.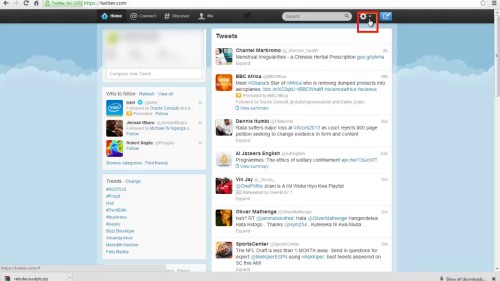 Step #2 select direct messages
Select direct messages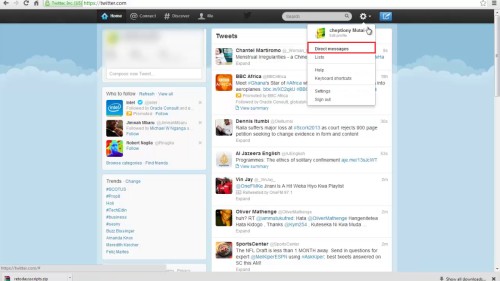 Step3 Read messages
To read the messages, click on the senders' name.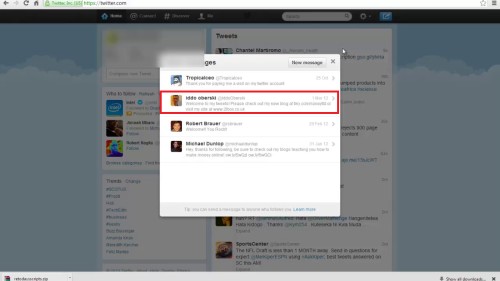 Step#4 delete messages
To delete the message, click on the delete button on top right of the message body.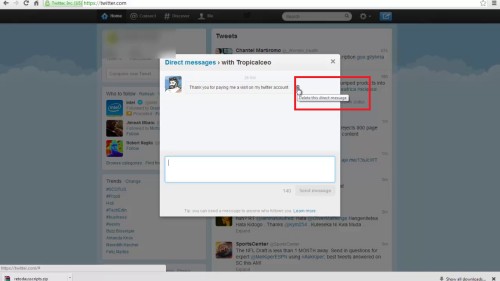 Step#5 go back
To return back to messages, click on direct messages on top.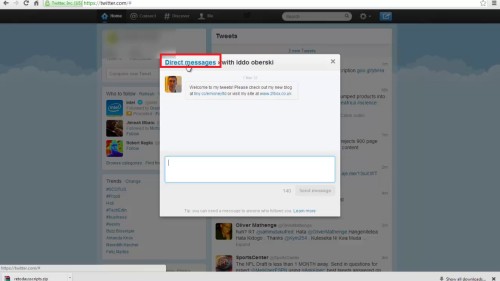 Step#6 create new message
To create new message, select new message on top right.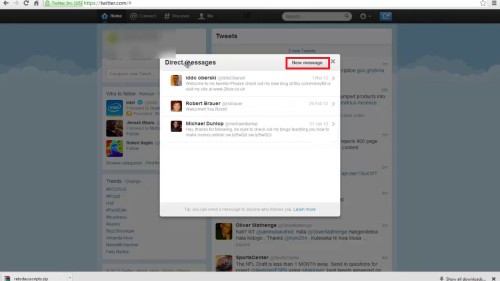 Remember that, when you delete a DM that you have received, Twitter removes it from the sender's outbox.