In this tutorial you will learn how to set up Kik Messenger for iPhone. Kik messenger is a smart phone messenger that connects you to everyone you love to talk to. There are over 50 million users of this application.
Step #1 – Tap App Store Icon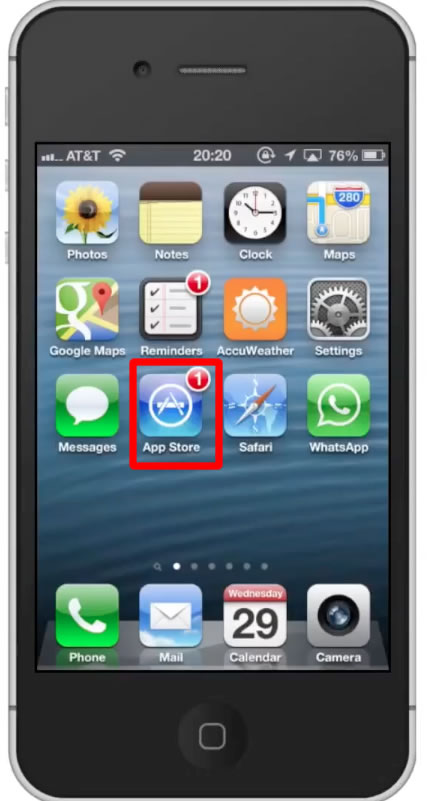 Step #2 – Tap the "Search" Tab
By default, you will be sent to the featured tab. Tap the search tab to start searching.
Step #3 – Type "kik"
Assisted search results will help you find what you're looking for. Hit search!
Step #4 – Tap Install
The Kik MessengerApp will be the first option shown. Hit install and the app will automatically begin downloading.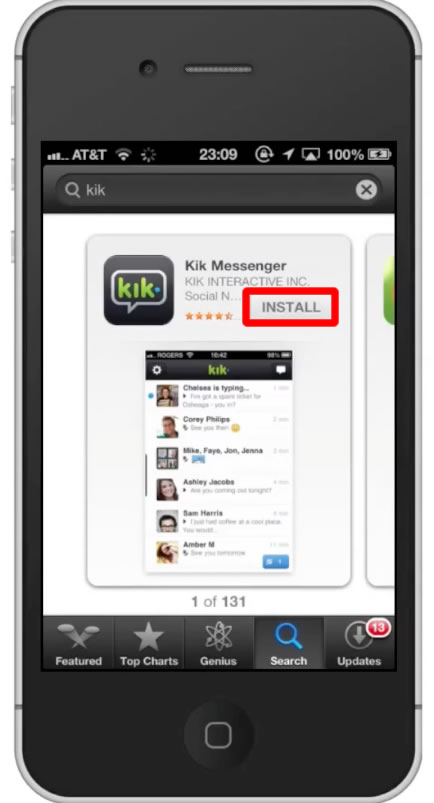 Step #5 – Open the app
In order to use this app you must create an account. Tap "Create New Account".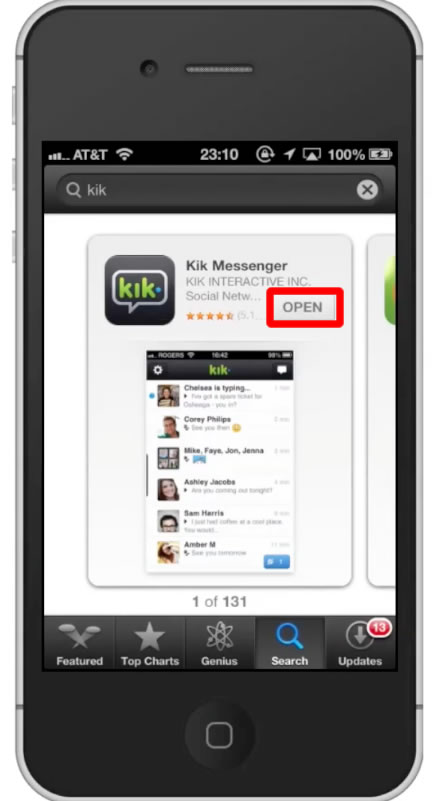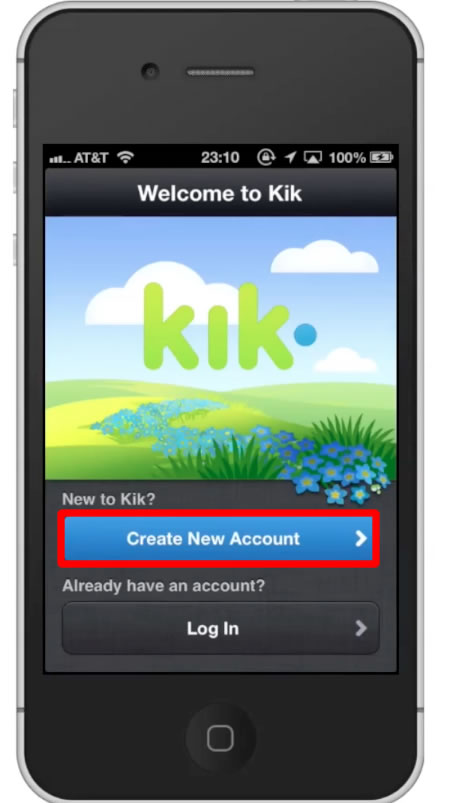 Step #6 – Enter Information
You will enter you name, username, email, password, and phone number (optional). Then tap "Next". You will now be able to start messaging all your contacts. The great thing about this app is that it automatically imports all of your existing contacts who use the app.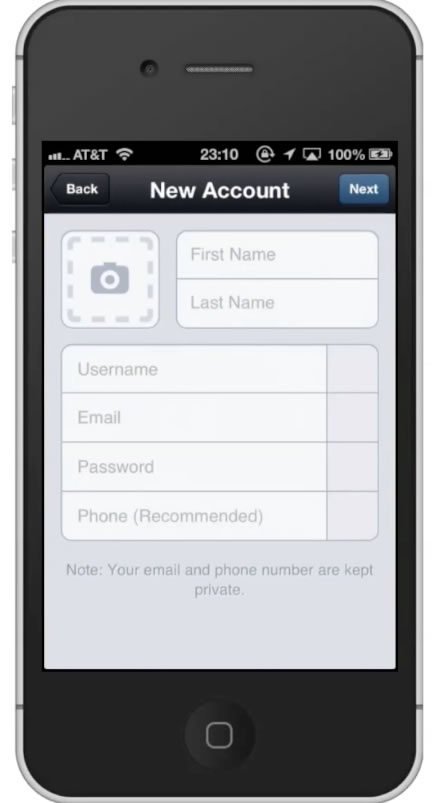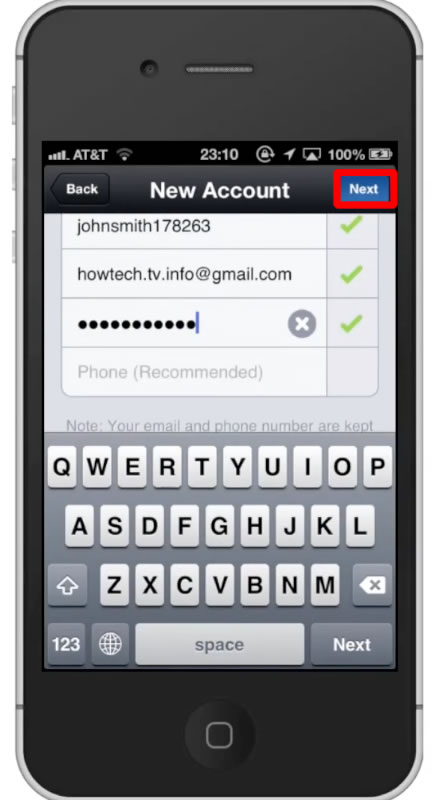 Leave your comments below or contact us by email. This was a Howtech.tv tutorial. Thanks for watching!