Introduction:
Drupal is a popular Content Management System (CMS) which is open source and free.
Drupal themes are very good in performance and thus are used widely by web developers and designers. In this tutorial, we will teach you how to download and set up drupal themes.
Step 1 – Go to Drupal Site
First of all, go to www.drupal.org and click on the "New Themes" option right under the Themes portion.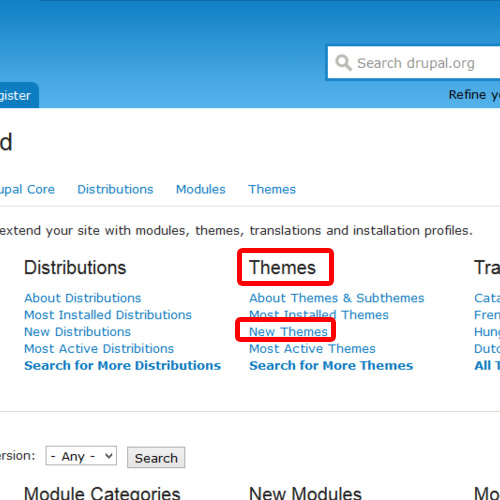 Step 2 – Download theme's zip file
As a result, a new page will open up containing some drupal themes, their description along with their preview.
Choose any of them depending on your choice and your services. Let us choose the Business responsive Theme for the purpose of this tutorial. Simply click on the title and another page will open up which will have detailed information regarding this theme with the download link as well.
Scroll down and then click on the "zip" option to download the theme in zip type compression.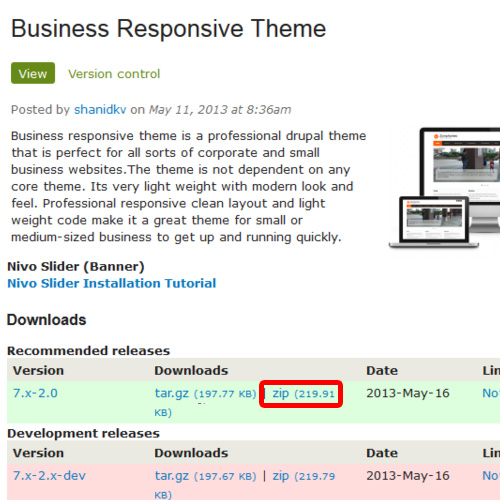 Step 3 – Extract the theme to the themes folder
Once the file has been downloaded, open it up in and then extract it to the "Themes" folder, inside your drupal's root directory.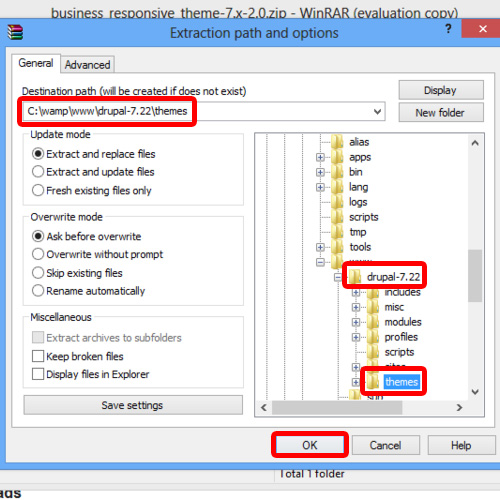 Step 4 – Enable the Theme
Once you are done, go to the drupal dashboard, and then click on the "Appearance" tab.
A page will open up containing the default themes and the ones which were downloaded and saved in the themes folder.
Scroll down and find the one which you just downloaded under the "Disabled Themes portion" and then click on "enable and set Default" option right beneath its preview.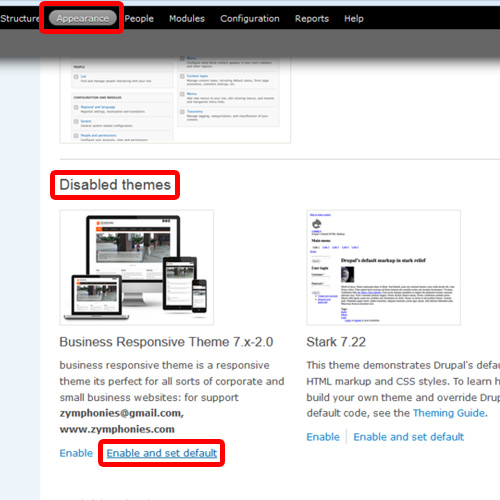 Step 5 – Theme Enabled
You will get an acknowledgement which will say that the theme that you just set is your default theme now.
In order to preview it, simply click on the Home Icon located on the extreme left corner of your screen. You will notice that the new theme has been enabled. In this manner, you can set up drupal themes.