In this tutorial you will learn how to test your internet service provider speed.
Step 1: If you have access to a browser, open a new tab or window. In the address bar, type: www.speedtest.net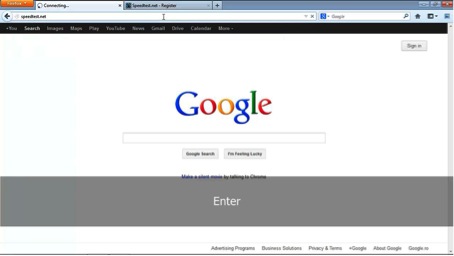 Step 2: You will have to register with the website. If you have an account, you can log in.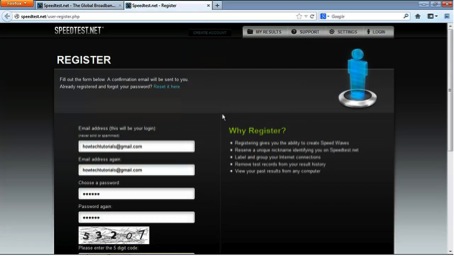 Result: You can now test your Internet speed.