In this tutorial you will learn how to create Flickr slideshow for your website
When it comes to online photo storage and manipulation, there's arguably no better website than Flickr. Storing, preserving and sharing your photos is the service Flickr conquered the world with and there are millions of happy users serviced every day. If you're watching this tutorial, you're probably one of them, trying to integrate your creations in a web page.
Here's a simple way to do that.
Step 1. Log in to your Flickr account and select the set, or group of pictures that you would like to be featured in your slideshow.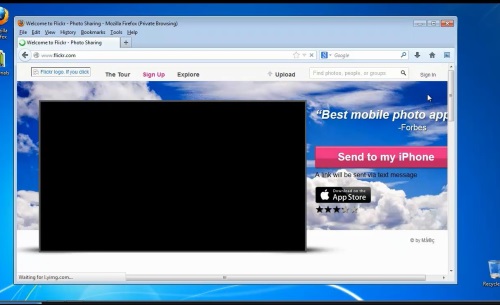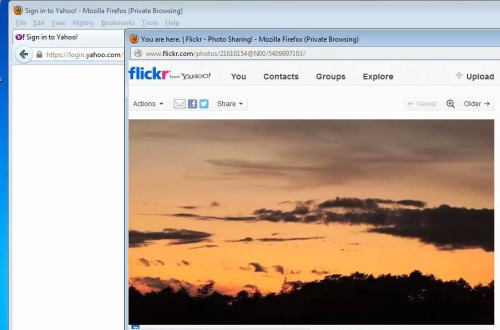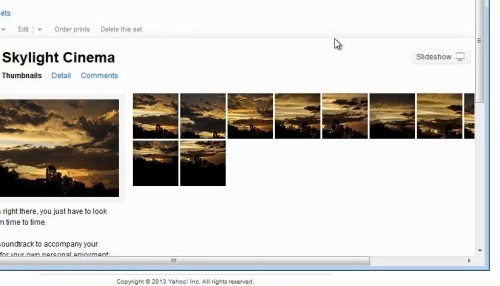 Step 2. Copy its URL address in the clipboard.
Step 3. Open a new browser tab, and go to: www.flickrslideshow.com
Step 4. Paste the address you copied above in the " URL of User, Set or Group" text box.
Step 5. Enter optional tags and text to be associated with the slideshow.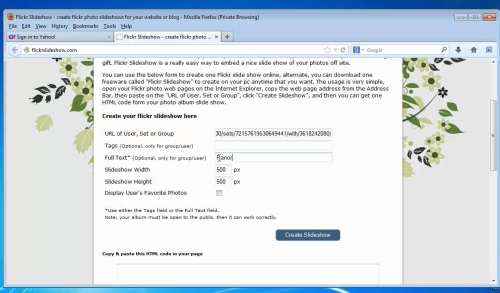 Step 6. Type in the dimensions of the slideshow window. Identical values work best; a 600 x 600 window will look good on most monitors.
Step 7. Click "Create Slideshow".
You can see now it running in the box below.
Step 8:. Adjust until satisfied, then copy the text in the textbox "Copy & paste this HTML in your page"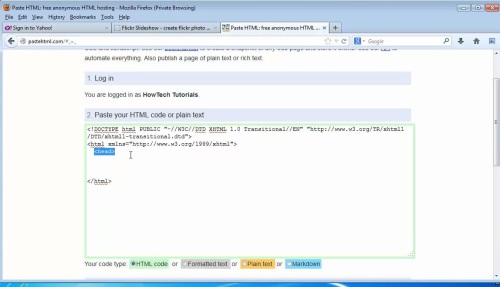 Step 9. Now go to your website, and paste it.
Step 10. Preview or publish your page.
Result: You have successfully created a Flickr slideshow for your website.