In this tutorial you will learn how to use Google News RSS Feeds. At the bottom of most Google News pages you will see an orange RSS icon. Simply tap this and it will add this story and more of a similar style to your Google RSS feed. It's a great way to stay connected with all your favorite news daily.
Step #1 – Pull up Google News Article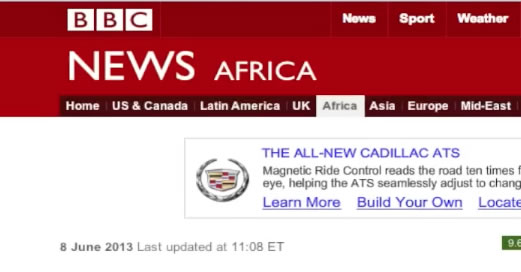 Step #2 – Scroll to bottom of page
Scroll down to the bottom of the page. You will now see an orange RSS button. Click this button and it will automatically use this Google News article to add to your RSS feed.