If you are a Seller on eBay, it is very useful to know the fees you will have to pay for your listings so that you can adjust your prices and plan accordingly.
In this tutorial you will learn how to access and use the eBay fee calculator.
Step #1
Access the calculator at the Seller Information Center or by going directly to http://pages.ebay.com/sellerinformation/news/Feecalculator.html


Step #2
Select the category of the item you want to sell from the menu. Click "Next".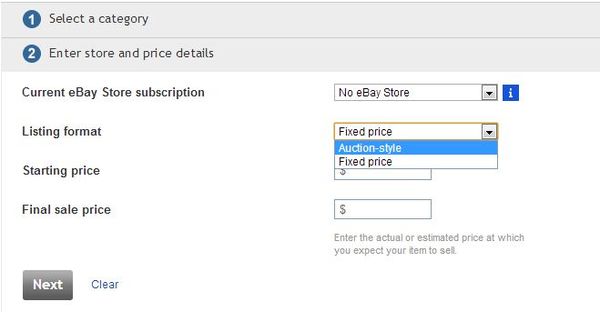 Step #3
Select your eBay Store subscription and your listing format from the dropdown menu. If this is an auction-style listing, list your starting and final sale prices. If it's a fixed price item, fill in only the final sale price box. Click "Next".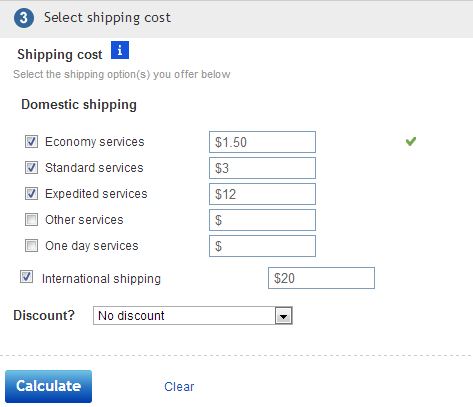 Step #4
Select the shipping options you offer, as well as the cost of each option. In this section you can also select any discounts you are able to offer. When you are done click "Calculate" to see the fees for the item.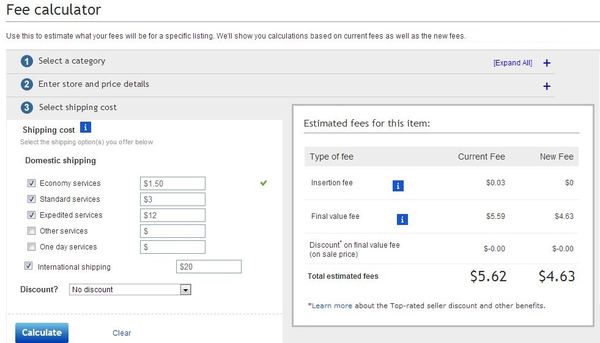 Notes:
The calculator is free to use for all sellers.
This calculator only estimates the eBay fees. Any additional fees such as PayPal charges, should be added in your final estimate.